Best Business Books 2021: The top picks and honorable mentions
The best business books of 2021 in seven categories.
LEADERSHIP
Excellence Now: Extreme Humanism
by Tom Peters

Honorable Mention
Digital Body Language: How to Build Trust and Connection, No Matter the Distance
by Erica Dhawan

The Conversation: How Seeking and Speaking the Truth about Racism Can Radically Transform Individuals and Organizations
by Robert Livingston

NARRATIVES
Unstoppable: Siggi B. Wilzig's Astonishing Journey from Auschwitz Survivor and Penniless Immigrant to Wall Street Legend
by Joshua M. Greene

Honorable Mention
Unraveled: The Life and Death of a Garment
by Maxine Bedat

Fulfillment: Winning and Losing in One-Click America
by Alec MacGillis

STRATEGY
Open Strategy: Mastering Disruption from Outside the C-Suite
by Christian Stadler, Julia Hautz, Kurt Matzler, and Stephan Friedrich von den Eichen

Honorable Mention
Better, Simpler Strategy: A Value-Based Guide to Exceptional Performance
by Felix Oberholzer-Gee

Love as a Business Strategy: Resilience, Belonging, and Success
by Mohammad F. Anwar, Frank E. Danna, Jeffrey F. Ma, and Christopher J. Pitre

ECONOMICS
Shutdown: How COVID Shook the World's Economy
by Adam Tooze

Honorable Mention
Mission Economy: A Moonshot Guide to Changing Capitalism
by Mariana Mazzucato

Bettering Humanomics: A New, and Old, Approach to Economic Science
by Deirdre Nansen McCloskey

MANAGEMENT
Beyond Collaboration Overload: How to Work Smarter, Get Ahead, and Restore Your Well-Being
by Rob Cross

Honorable Mention
How to Be an Ally: Actions You Can Take for a Stronger, Happier Workplace
by Melinda Briana Epler

The Conscience Code: Lead with Your Values, Advance Your Career
by G. Richard Shell

TECH & INNOVATION
Your computer is on Fire
edited by Thomas S. Mullaney, Benjamin Peters, Mar Hicks, and Kavita Philip

Honorable Mention
Futureproof: 9 Rules for Humans in the Age of Automation
by Kevin Roose

A World without Email: Reimagining Work in an Age of Communication Overload
by Cal Newport

CONSUMER BEHAVIOR
Four Thousand Weeks: Time Management for Mortals
by Oliver Burkeman

Honorable Mention
Wanting: The Power of Mimetic Desire in Everyday Life
by Luke Burgis

Arriving Today: From Factory to Front Door—Why Everything Has Changed about How and What We Buy
by Christopher Mims
Recommended stories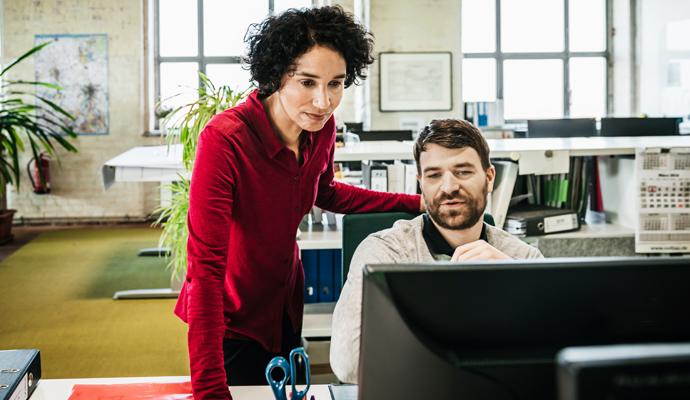 Not according to B-school professors Nicolai Foss and Peter Klein, whose new book makes the case for functional hierarchy.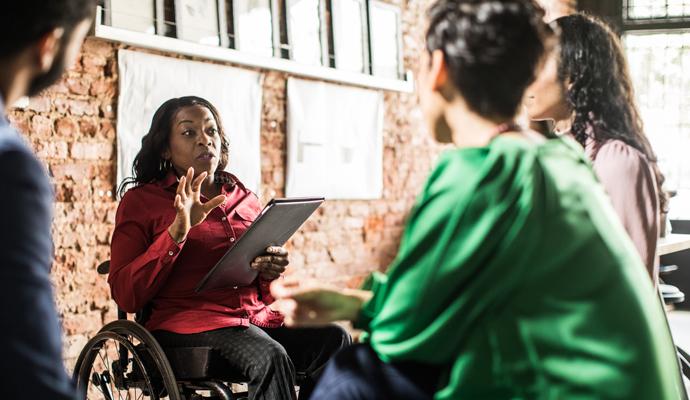 Diversity, equity, and inclusion consultant Farzana Nayani explains how to establish and nurture ERGs that deliver outsized benefits to companies and their stakeholders.