Best Business Books 2021: The top picks and honorable mentions
The best business books of 2021 in seven categories.
LEADERSHIP
Excellence Now: Extreme Humanism
by Tom Peters

Honorable Mention
Digital Body Language: How to Build Trust and Connection, No Matter the Distance
by Erica Dhawan

The Conversation: How Seeking and Speaking the Truth about Racism Can Radically Transform Individuals and Organizations
by Robert Livingston

NARRATIVES
Unstoppable: Siggi B. Wilzig's Astonishing Journey from Auschwitz Survivor and Penniless Immigrant to Wall Street Legend
by Joshua M. Greene

Honorable Mention
Unraveled: The Life and Death of a Garment
by Maxine Bedat

Fulfillment: Winning and Losing in One-Click America
by Alec MacGillis

STRATEGY
Open Strategy: Mastering Disruption from Outside the C-Suite
by Christian Stadler, Julia Hautz, Kurt Matzler, and Stephan Friedrich von den Eichen

Honorable Mention
Better, Simpler Strategy: A Value-Based Guide to Exceptional Performance
by Felix Oberholzer-Gee

Love as a Business Strategy: Resilience, Belonging, and Success
by Mohammad F. Anwar, Frank E. Danna, Jeffrey F. Ma, and Christopher J. Pitre

ECONOMICS
Shutdown: How COVID Shook the World's Economy
by Adam Tooze

Honorable Mention
Mission Economy: A Moonshot Guide to Changing Capitalism
by Mariana Mazzucato

Bettering Humanomics: A New, and Old, Approach to Economic Science
by Deirdre Nansen McCloskey

MANAGEMENT
Beyond Collaboration Overload: How to Work Smarter, Get Ahead, and Restore Your Well-Being
by Rob Cross

Honorable Mention
How to Be an Ally: Actions You Can Take for a Stronger, Happier Workplace
by Melinda Briana Epler

The Conscience Code: Lead with Your Values, Advance Your Career
by G. Richard Shell

TECH & INNOVATION
Your computer is on Fire
edited by Thomas S. Mullaney, Benjamin Peters, Mar Hicks, and Kavita Philip

Honorable Mention
Futureproof: 9 Rules for Humans in the Age of Automation
by Kevin Roose

A World without Email: Reimagining Work in an Age of Communication Overload
by Cal Newport

CONSUMER BEHAVIOR
Four Thousand Weeks: Time Management for Mortals
by Oliver Burkeman

Honorable Mention
Wanting: The Power of Mimetic Desire in Everyday Life
by Luke Burgis

Arriving Today: From Factory to Front Door—Why Everything Has Changed about How and What We Buy
by Christopher Mims
Recommended stories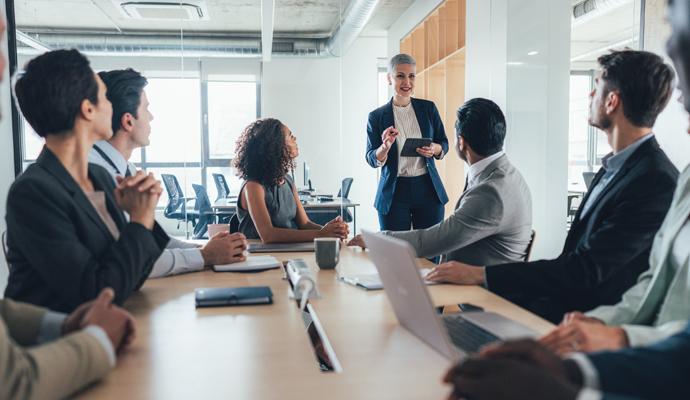 A former executive's 1960 novel, The Lincoln Lords, shines a light on the essential qualities of leadership.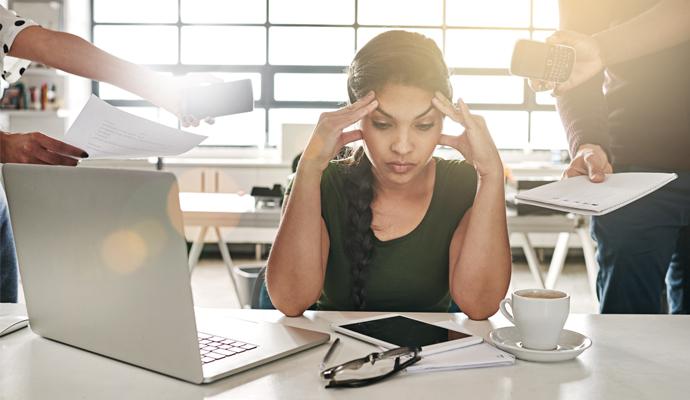 In their new book, leading experts Christina Maslach and Michael Leiter bring academic rigor to organizational responses to employee overload.