Five-Year Plan
(originally published by Booz & Company)
Dear Monte:
Well, here we are again. Another quarter gone by. Another season of outstanding results (by current CEO benchmarks) in the portfolio of Monte Stellar:
• There were 225 mentions of your name in the press, none of which appeared within 50 words of "parole," "SEC investigation," "restated earnings," "Graef Crystal," "options package," "deferred compensation," "shareholder revolt," "proxy fight," "Eliot Spitzer," or "confidential e-mail."
• Recognizing your efforts, Fortune magazine no longer lists AmSmelt among the "Least Admired Companies in America."
• In a wild and heated discussion about "emerging old-economy stock opportunities" on CNBC, both Kudlow and Cramer rated AmSmelt a "begrudging buy."
• And while I have no idea (ahem) how Lou Dobbs heard you were being headhunted just before the last executive compensation committee meeting, I think we can both agree that the fortuitous timing paid off. Handsomely.
Still, as always, there is room for improvement. Sure, you've reshuffled the board, appointed a new auditor, and hired a new advertising agency. (Speaking of which, I like the new corporate campaign: "AmSmelt. At the Core of Everything." Admittedly, I have no idea what it means, but it sure sounds impressive.) But the question now is: Where is Monte Stellar -- and AmSmelt -- headed over the next five years? Some road maps to consider:
> Acquisitions. Upside: Fast growth. Increased revenues via market consolidation. Downside: Somebody else's headaches. Antitrust investigations. Negligible effect on stock price: Analysts aren't so gullible anymore. And, honestly, are there really any undervalued smelting companies out there left to acquire?
> Selling AmSmelt. Upside: The ultimate way to increase shareholder value. Downside: You're out of work.
> Politics. Upside: John Corzine, Mike Bloomberg, Monte Stellar. Downside: Michael Huffington, H. Ross Perot, Monte Stellar.
> New Management Philosophy. Upside: With Jack Welch's retirement, there's a vacuum in the market for employed leadership gurus. My team is working on a list of potential Monte Stellar buzzwords: Wireless Management. Just-in-Time Management. Preemptive Management. Multilateral Management. Or, my current favorite: Reasonable Risk. Downside: You have to come up with a cogent explanation for what all those buzzwords mean.
Let's discuss this at the summer management retreat. I look forward to checking out AmSmelt's potential investment opportunities in Tuscany.
I'll be in touch --
The Biffster.
P.S. Two things: 1) Regarding the recent hilarious profile of the founder's 61-year-old twins, Otto and Carl, in the Robb Report: As I've always said, give a man enough rope, and he'll hang himself; give a reporter enough access, and he'll do it for you. Bravo. 2) And speaking of hanging things: I don't know much about art, but I know what I like. And what I like most of all is that you paid the sales tax.
Recommended stories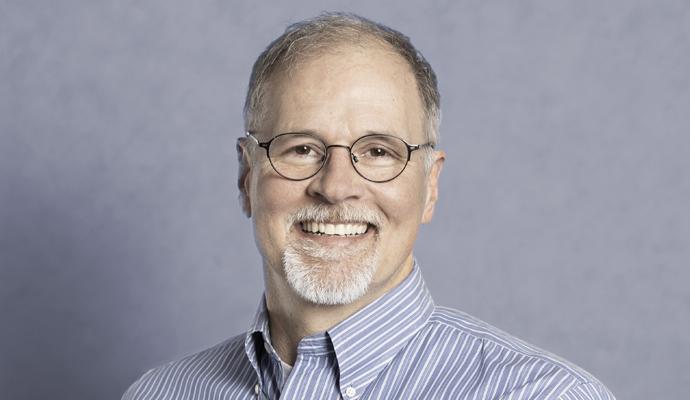 CEO Robert Playter dispels worries about the potential harm robots could inflict and thinks they will empower people instead of displacing them.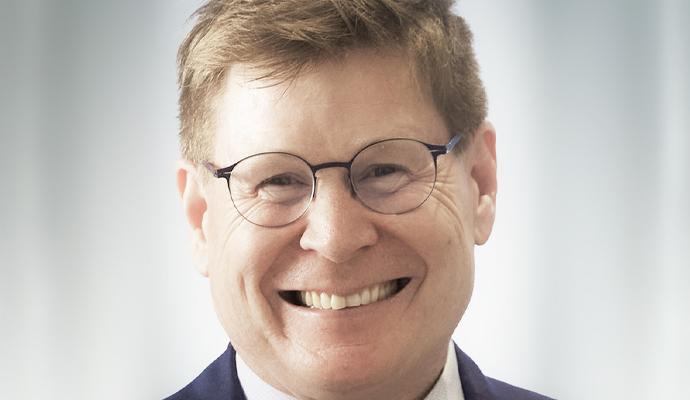 CEO Kevin Strain is nurturing a company culture that balances short-term agility with long-term outcomes.