Holding Out for a Hero
(originally published by Booz & Company)
Dear Monte:
Congratulations on yet another outstanding quarter at the helm of AmSmelt. The stock is up, the head count is down, and the AmSmelt racing team continues to rack up victory after victory on the NASCAR
circuit.
At the same time, there's another key metric I've been following: According to the executive search firm Challenger, Gray & Christmas, 411 CEOs left their jobs during the first four months of 2005. Seems to me this is a great opportunity for us: You've survived the era of the Imperial CEO, the Indicted CEO, and (now) the Incarcerated CEO. My team is already working up a way to pitch this to the business editors. (I'll get back to you once we've chosen the right "I" word; we're focus-testing Invincible, Intelligent, and/or Intuitive. We welcome your Input.)
Despite this good news, there is a problem brewing that demands your attention.
According to my guy at CBS, AmSmelt has a whistleblower. It seems that Vince Jennings — EVP at the Texarkana facility — is talking to 60 Minutes about a continuing lack of environmental compliance at
the Big Bend 3.
I know this didn't start on your watch. But it's your problem now.
From what I'm told, Jennings fits the classic whistleblower profile: a disgruntled loner, not too
good in the people department, or at understanding the big picture. But the problem is that he's also usually right.
From my point of view, there are two ways to handle this. The old way: Isolate, ignore, ostracize, and undermine him. Or, you can use what I'd like to call the new Monte Stellar Crisis Management Matrix: Bring him in. Mentor him. Do good by doing right. And then take complete credit for it.
After that, we can start circulating his resume among those 411 companies.
Too bad that "enlightened self-interest" doesn't begin with an "I."
I'll be in touch —
The Biffster.
P.S. Nice picture of you, the missus, and Billy-Bob "Clutch" Simpson on the cover of Molten Metals Digest last month. I especially liked your "business suit without a tie" look in the Daytona winner's circle — just the right blend of virility and authority. The editor has apologized profusely for the photo caption misidentifying Mrs. Stellar as the "former Playmate of the Month, currently engaged to Billy-Bob Simpson." He's offering to run a correction, but I think it's best to let it go. Yr thoughts, please.
Recommended stories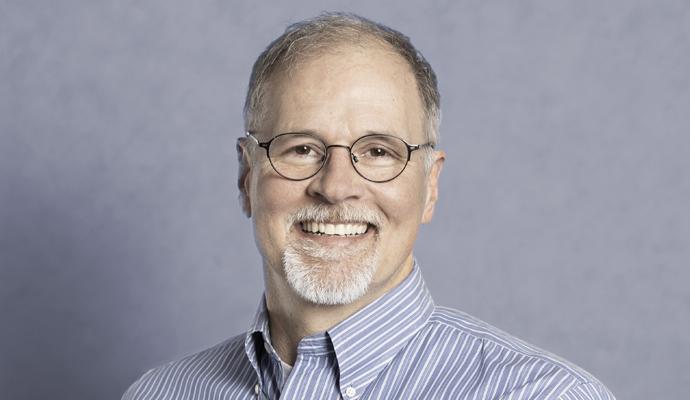 CEO Robert Playter dispels worries about the potential harm robots could inflict and thinks they will empower people instead of displacing them.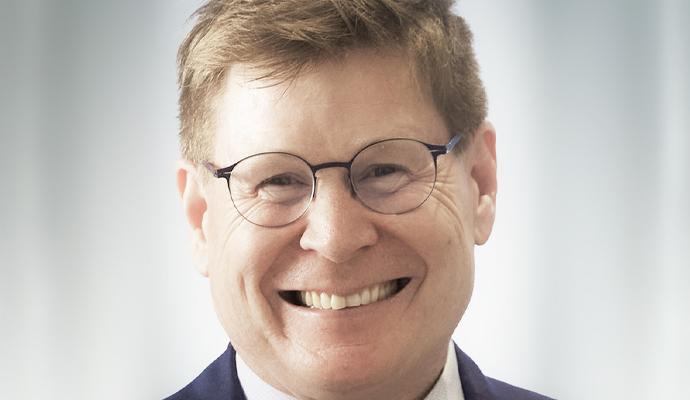 CEO Kevin Strain is nurturing a company culture that balances short-term agility with long-term outcomes.