Structural Dynamics: Using Conversational Cues to Lead More Effectively
Systems therapist David Kantor speaks with Booz & Company partner Rutger von Post about how leaders can tap into "structural dynamics" to create better-performing teams.
Related articles:
More videos:
Harvard Business School professor Cynthia Montgomery speaks with Booz & Company partner Ken Favaro about why strategy needs to be reimagined, and how a leader can help define what a business is and why it matters.
Recommended stories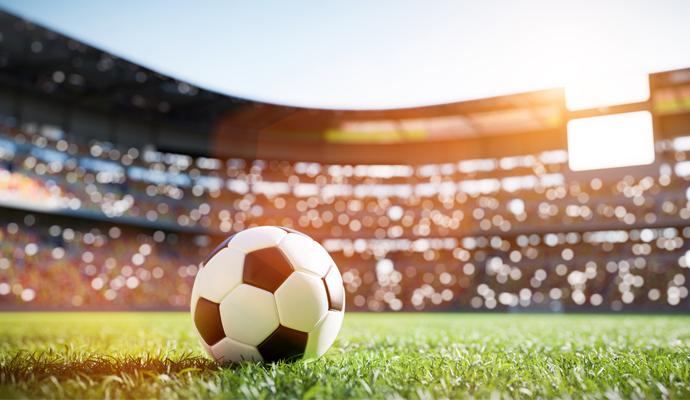 The beautiful game is in a race for off-the-field talent that can deliver a competitive edge through big data.