Rebranding Strategy: Why Traditional Strategy Planning Needs a Makeover
Harvard Business School professor Cynthia Montgomery speaks with Booz & Company partner Ken Favaro about why strategy needs to be reimagined, and how a leader can help define what a business is and why it matters.
(originally published by Booz & Company)
Related articles:
THE STRATEGY+BUSINESS COLLECTION: THE EXECUTIVE GUIDE TO STRATEGY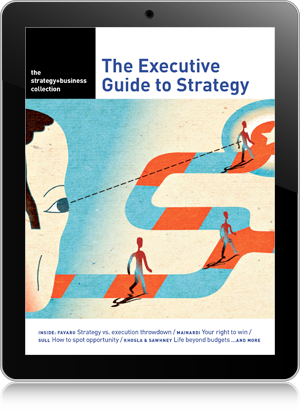 Get "The Executive Guide to Strategy," a compendium featuring our best thinking on creating and implementing the right strategy for your organization—with insights from top leaders including Capable Strategist author Ken Favaro, HBS Professor Cynthia Montgomery, strategy expert Ram Charan, and Kellogg School's Mohanbir Sawhney.

To download, select your device:
More videos:
Systems therapist David Kantor speaks with Booz & Company partner Rutger von Post about how leaders can tap into "structural dynamics" to create better-performing teams.
Recommended stories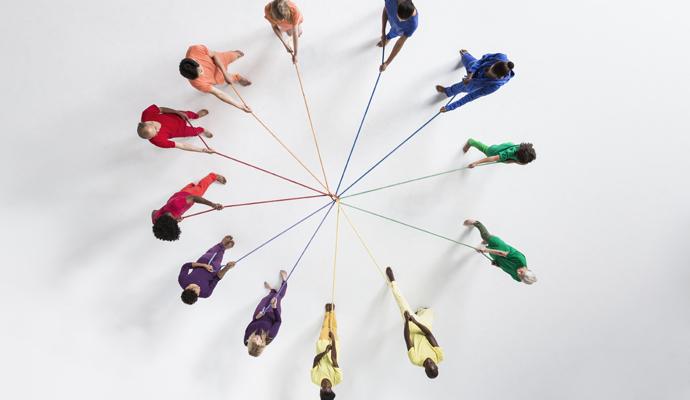 A well-orchestrated network of businesses that look out for one another creates greater value in difficult times.