How to Find Creative Solutions? Struggle a Little Longer
Kellogg's Loran Nordgren says the key to unlocking unconscious thought is being motivated to find answers.
(originally published by Booz & Company)
Related articles:
More videos:
In the first part of this four-part video series, Loran Nordgren, an associate professor at Northwestern University Kellogg School of Management, tells Amy D'Onofrio, enterprise practice coordinator at Booz & Company, that taking a break and distracting the mind can lead to higher-quality decision making.

In the second part of this "In Conversation" video series, Kellogg's Loran Nordgren talks about how tapping into the unconscious can spark creativity and innovation in the corporate world.

In the third part of our In Conversation video series, Kellogg's Loran Nordgren argues that while conscious thought helps you identify available options, unconscious thought helps you figure out which choice is best.
Recommended stories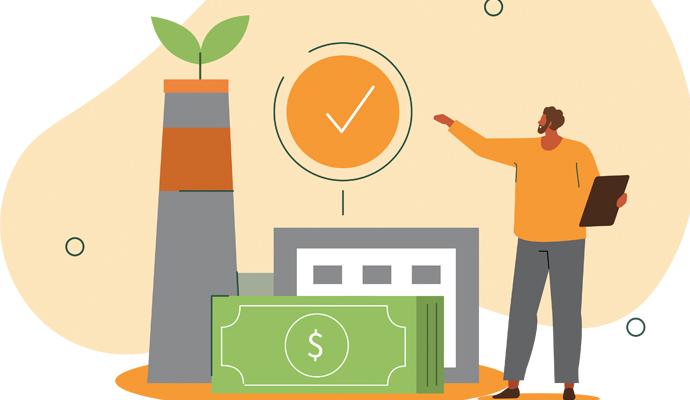 A sweeping philosophical history reveals two groups at odds on the relationship between nature and the economy.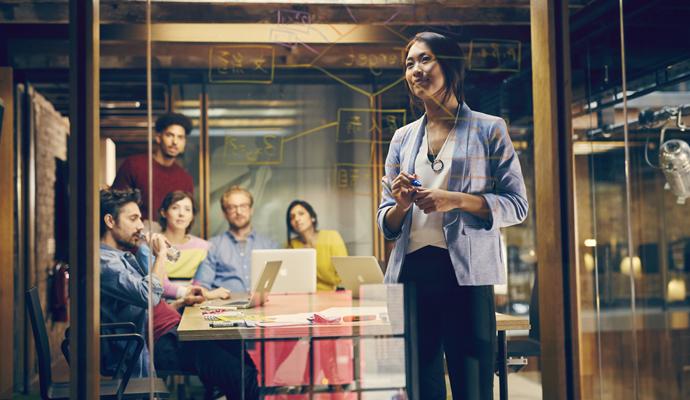 Five foundational building blocks can help innovators maximize value creation inside their organization.