Thought Leader Interview: Loran Nordgren
In the first part of this four-part video series, Loran Nordgren, an associate professor at Northwestern University Kellogg School of Management, tells Amy D'Onofrio, enterprise practice coordinator at Booz & Company, that taking a break and distracting the mind can lead to higher-quality decision making.
(originally published by Booz & Company)
Related articles:
More videos:
In the third part of our In Conversation video series, Kellogg's Loran Nordgren argues that while conscious thought helps you identify available options, unconscious thought helps you figure out which choice is best.

In the second part of this "In Conversation" video series, Kellogg's Loran Nordgren talks about how tapping into the unconscious can spark creativity and innovation in the corporate world.

Kellogg's Loran Nordgren says the key to unlocking unconscious thought is being motivated to find answers.
Recommended stories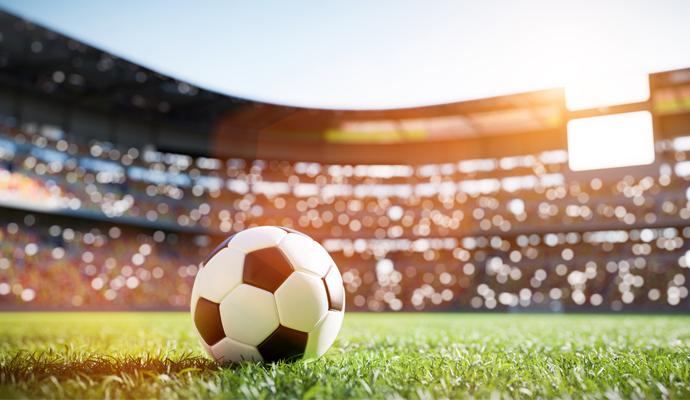 The beautiful game is in a race for off-the-field talent that can deliver a competitive edge through big data.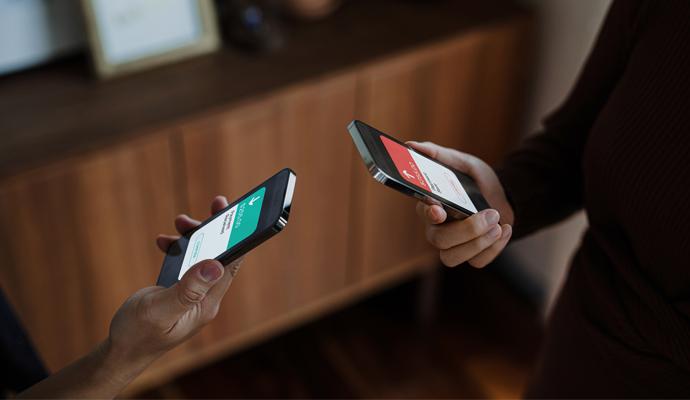 In Episode 4 of the Take on Tomorrow podcast, Sheila Bair, former chair of the US Federal Deposit Insurance Corporation, and Vicki Huff Eckert, a retired PwC US partner and former vice chair for PwC's US technology, media, and telecommunications sector, discuss cryptocurrency's fast-approaching future.