In Conversation: How to Use Conscious and Unconscious Thought to Make Better Choices
In the third part of our In Conversation video series, Kellogg's Loran Nordgren argues that while conscious thought helps you identify available options, unconscious thought helps you figure out which choice is best.
(originally published by Booz & Company)
Related articles:
More videos:
Recommended stories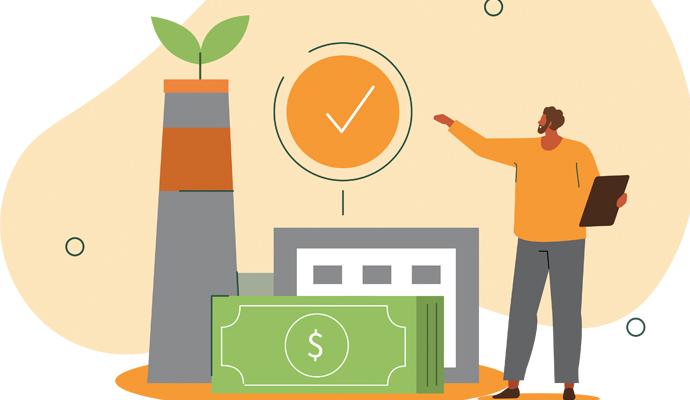 A sweeping philosophical history reveals two groups at odds on the relationship between nature and the economy.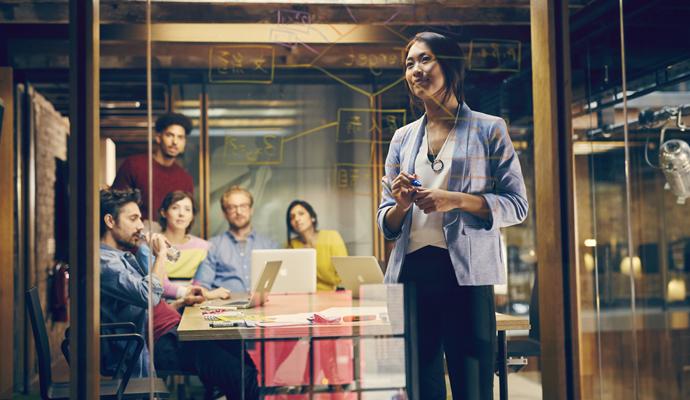 Five foundational building blocks can help innovators maximize value creation inside their organization.