In Conversation: Eric Ries on How to be Entrepreneurial inside a Big Company
In the first video interview of this five-part series, Eric Ries, author of The Lean Startup, tells Paul Michelman, executive editor at strategy+business, that entrepreneurs exist everywhere—and discusses what that means for innovation at big companies.
(originally published by Booz & Company)
Related articles:
More videos:
Recommended stories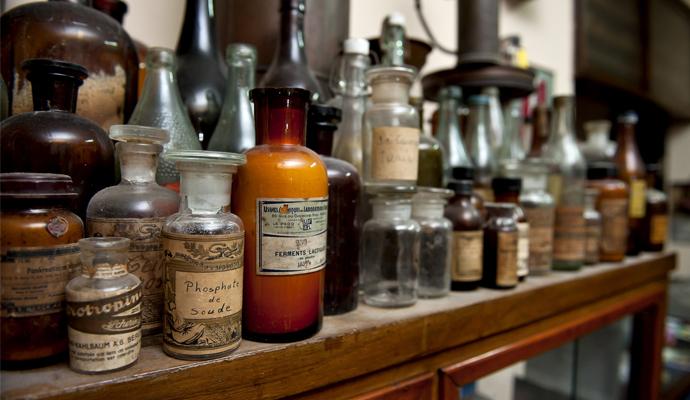 H.G. Wells's 1908 satire, Tono-Bungay, about a fictional health tonic, provides valuable insights into the entrepreneurial mind and spirit.