In Conversation: Eric Ries on How to be Entrepreneurial inside a Big Company
In the first video interview of this five-part series, Eric Ries, author of The Lean Startup, tells Paul Michelman, executive editor at strategy+business, that entrepreneurs exist everywhere—and discusses what that means for innovation at big companies.
(originally published by Booz & Company)
Related articles:
More videos:
Recommended stories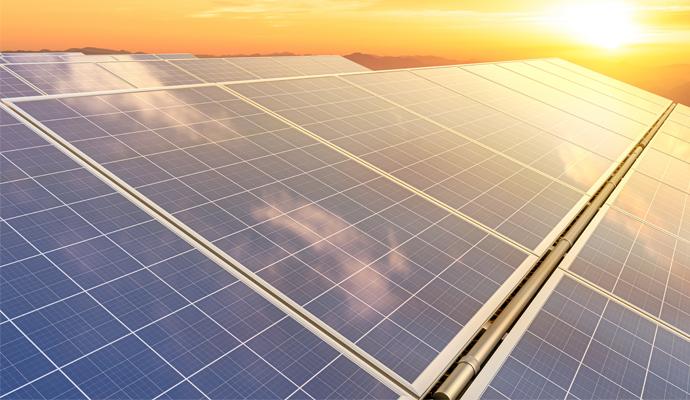 Understanding the impact of new policies and programs empowers companies to accelerate decarbonization and boost the bottom line.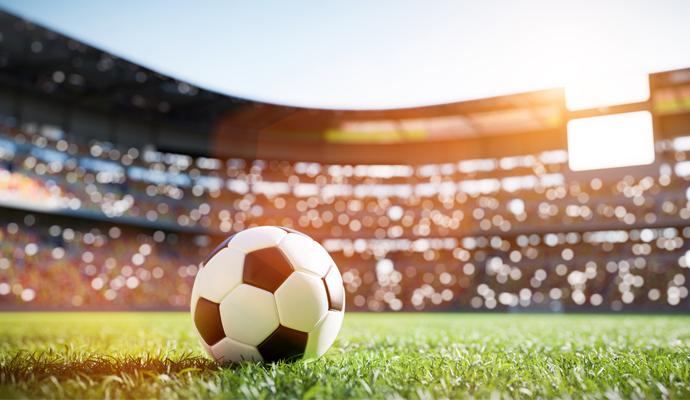 The beautiful game is in a race for off-the-field talent that can deliver a competitive edge through big data.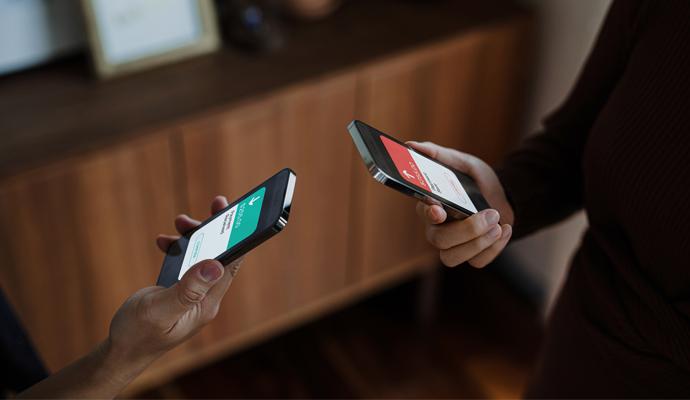 In Episode 4 of the Take on Tomorrow podcast, Sheila Bair, former chair of the US Federal Deposit Insurance Corporation, and Vicki Huff Eckert, a retired PwC US partner and former vice chair for PwC's US technology, media, and telecommunications sector, discuss cryptocurrency's fast-approaching future.