In Conversation: Eric Ries on the Finance of Innovation
In the fourth video interview of this five-part series, Eric Ries, author of The Lean Startup, describes his system of innovation accounting—and how it can convert learning into dollars. For more related insights, read "Why Eric Ries Likes Management."
(originally published by Booz & Company)
Related articles:
More videos:
Recommended stories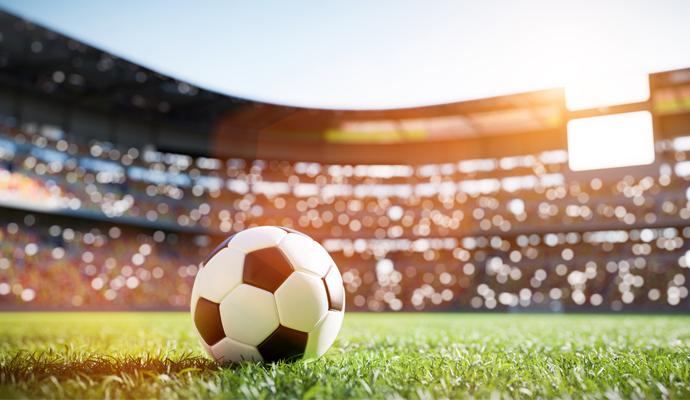 The beautiful game is in a race for off-the-field talent that can deliver a competitive edge through big data.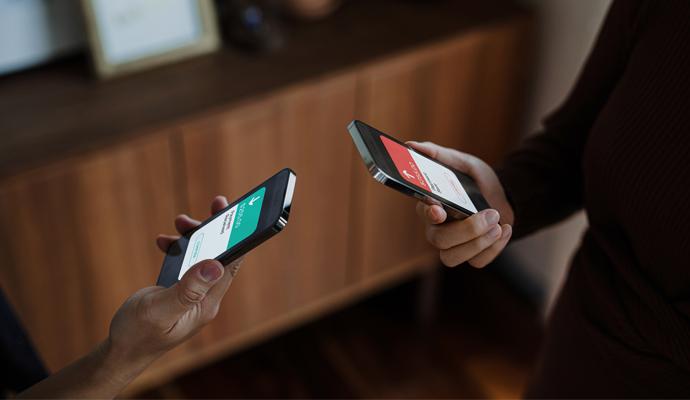 In Episode 4 of the Take on Tomorrow podcast, Sheila Bair, former chair of the US Federal Deposit Insurance Corporation, and Vicki Huff Eckert, a retired PwC US partner and former vice chair for PwC's US technology, media, and telecommunications sector, discuss cryptocurrency's fast-approaching future.