In Conversation: Eric Ries on the Finance of Innovation
In the fourth video interview of this five-part series, Eric Ries, author of The Lean Startup, describes his system of innovation accounting—and how it can convert learning into dollars. For more related insights, read "Why Eric Ries Likes Management."
(originally published by Booz & Company)
Related articles:
More videos:
Recommended stories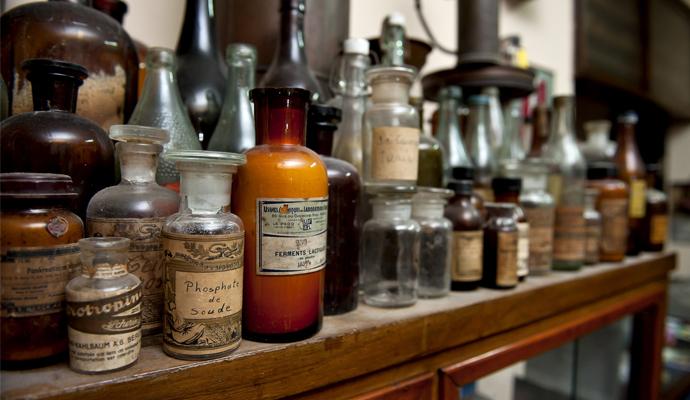 H.G. Wells's 1908 satire, Tono-Bungay, about a fictional health tonic, provides valuable insights into the entrepreneurial mind and spirit.