How to Scale Up Excellence in an Organization
Stanford's Robert Sutton discusses the mind-set and strategies of companies that are most adept at building and spreading high standards.
Recommended stories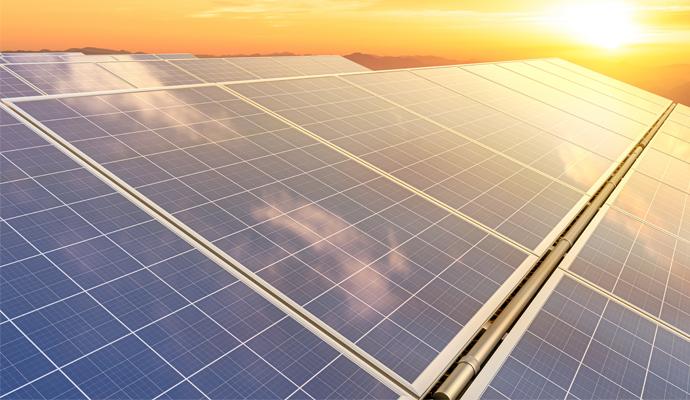 Understanding the impact of new policies and programs empowers companies to accelerate decarbonization and boost the bottom line.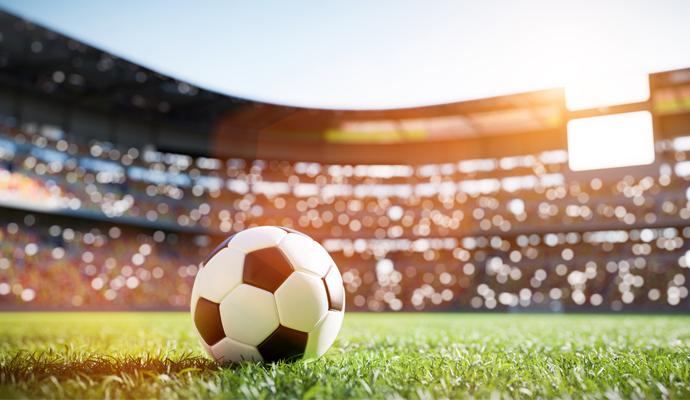 The beautiful game is in a race for off-the-field talent that can deliver a competitive edge through big data.