How to be an outstanding leader
We look at how executives and those on their way to leadership roles can navigate today's complicated business landscape.
Recommended stories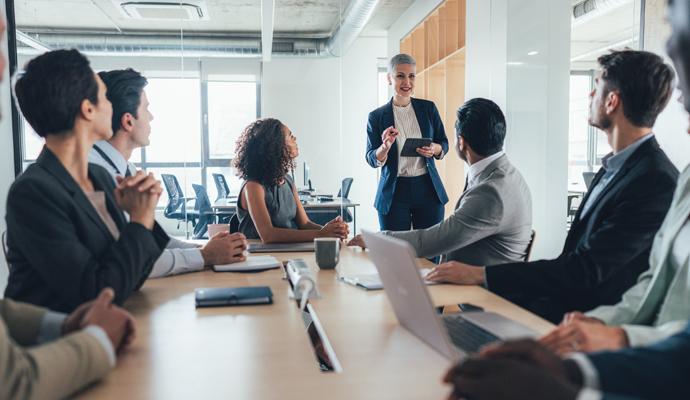 A former executive's 1960 novel, The Lincoln Lords, shines a light on the essential qualities of leadership.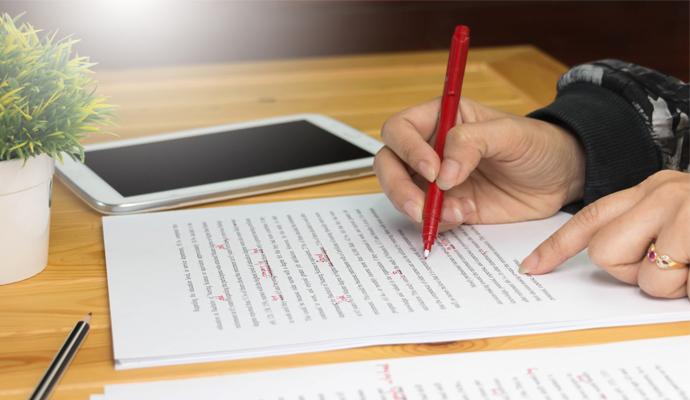 Whether it's nature or nurture, being a stickler on the minutiae is a quality that benefits employees.