The Downside of Seeking Common Ground
People's tendency to find common ground in conversation by focusing on what's familiar can stifle the most innovative thinkers.
(originally published by Booz & Company)
Title:
Common Ground and Cultural Prominence: How Conversation Reinforces Culture
Authors:
Nathanael J. Fast, Chip Heath, and George Wu

Publisher:
Psychological Science, vol. 20, no. 7
Date Published:
July 2009
The best baseball players don't always get named to the All-Star team, and employees who do the best work don't necessarily get promoted. One reason, according to this study, is that people try to find common ground in conversation. The authors paid people who had never previously met to talk about baseball players. Given the choice between discussing more-familiar players having mediocre seasons or less-famous ballplayers having fantastic seasons statistically, the study participants more frequently dwelled on well-recognized players because, despite their less than All-Star-worthy stats, they were easy to talk about. One implication for business is that people who get promoted aren't always doing the best work; they may just be the most well known. Another implication is that everyday conversation wherein people focus on familiar subjects as common ground can prevent innovative ideas from becoming part of the organizational culture. To counteract this tendency, the authors conclude, leaders should introduce new ideas by making them conversation fodder for employees. The ideas can then be absorbed into the culture.
Bottom Line:
People tend to find common ground in conversation, focusing on ideas and concepts that are most familiar. This can suppress organizational culture by stifling the most innovative thinkers.
Recommended stories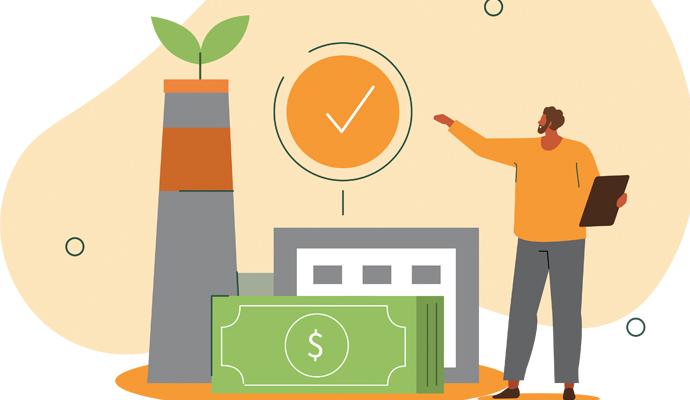 A sweeping philosophical history reveals two groups at odds on the relationship between nature and the economy.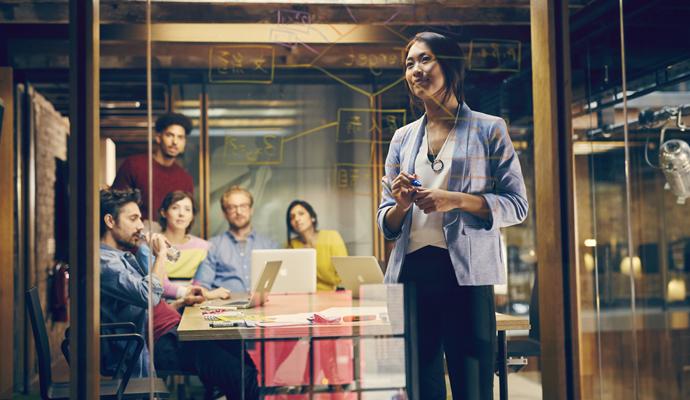 Five foundational building blocks can help innovators maximize value creation inside their organization.