CEO Education and Company Performance
The educational pedigree of CEOs has no bearing on the long-term success of their companies.
(originally published by Booz & Company)
Title: CEO Education, CEO Turnover, and Firm Performance (PDF)

Authors: Sanjai Bhagat (University of Colorado at Boulder), Brian Bolton (University of New Hampshire), and Ajay Subramanian (Georgia State University)
Publisher: Self-published
Date Published: August 2010
What are the success factors in searching for a new CEO? The authors of a new paper conclude that a degree from a top university is not one of them. Hiring a CEO with an advanced degree from an elite university has no impact on a firm's long-term performance, this study found — although it's one of the few objective measures in the executive selection process and, thus, boards tend to lean toward giving the top spot to someone with the best academic background. The authors also examined whether a prestigious collegiate pedigree earned CEOs a longer stay at the top even if the company performance was disappointing.
The researchers ranked the education levels of CEOs of 1,500 of the largest U.S. firms by whether they had attended a top-20 undergraduate school (as defined by U.S. News and World Report's 2008 rankings), whether they had received a graduate degree (MBA, law, or master's), and whether that advanced degree had come from a leading program. Next the authors used Standard & Poor's database of company performance and executive changes to piece together a comparison, covering the years 1992 to 2007, between each CEO's academic achievements and his or her company's return on assets and stock movement.
The study found a slight boost in short-term operational performance when newly appointed CEOs had an MBA degree; conversely, companies in which new CEOs had a non-business master's degree showed a slight decline in short-term operating performance. But neither an MBA nor any other type of master's degree helped a firm's financial success in the long run. Moreover, and perhaps not surprising, education doesn't have much to do with a company's decision to fire its CEO: The leaders of poorly performing firms are let go regardless of their alma mater. However, CEOs with a top-20 law degree tended to be fired less often than those who earned other advanced degrees. The role of education was most significant in the appointment of a replacement chief; selection boards seemed to want to turn to new leaders with the same educational level as their former CEO, especially following a forced resignation. The authors argue that this indicates boards believe an individual's scholastic background is crucial to being a CEO, but that they don't hold education responsible for the previous leader's downfall.
Bottom Line:
This study reports that although education is a significant factor in CEO selection, no correlation exists between a CEO's education level and his or her company's success.
Recommended stories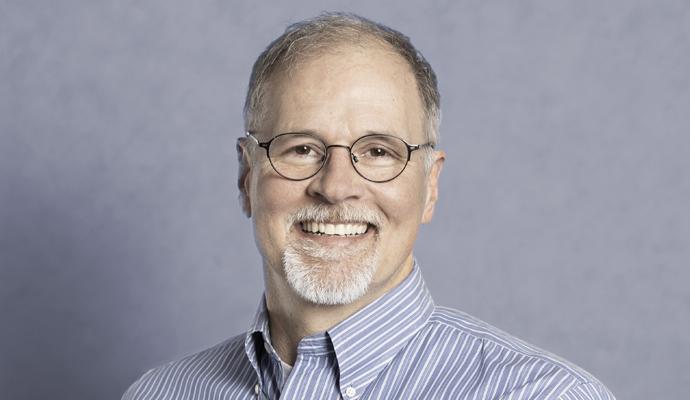 CEO Robert Playter dispels worries about the potential harm robots could inflict and thinks they will empower people instead of displacing them.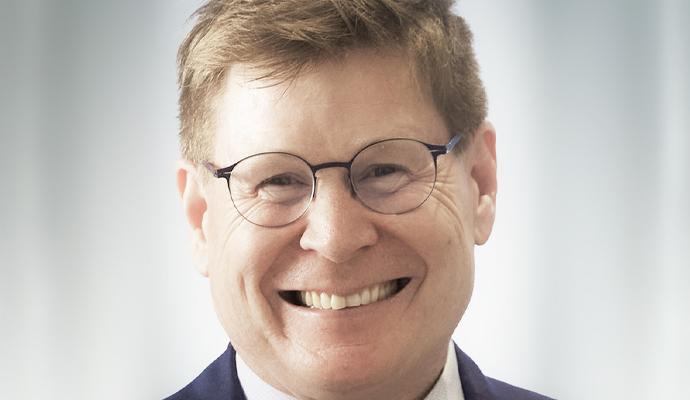 CEO Kevin Strain is nurturing a company culture that balances short-term agility with long-term outcomes.