Advice for Facebook That May Just Help Twitter
For Twitter's next chapter, some words of wisdom about leadership planning.
(originally published by Booz & Company)
UPDATED: November 11, 2013
Twitter made its NYSE debut on November 7, opening the day at about US$45 a share—well above its IPO share price of $26. It brings to mind another flashy IPO from the not-too-distant past: Facebook. Twitter seems to have learned from some of Facebook's missteps, but nothing is certain in these early days. Whether Twitter deserves its valuation, for example, remains to be seen.
Back when Facebook went public, s+b published an article by CEO succession experts Peter Thies (now of The River Group) and Korn/Ferry International's Jane Stevenson advising Mark Zuckerberg to engage his board and start thinking about the next generation of company leaders on Day One. It's not as sexy as stock prices, but it's a critically important part of the transition to becoming a public company—and one that Twitter's leadership would be well advised to focus on.
Of course, the very makeup of Twitter's board has already garnered controversy, due to a conspicuous lack of female representation. And the company has experienced its share of leadership drama. With this history and the potential for a controversial post-IPO outlook, the practical advice offered in "Planning for Facebook's Future" is worth another look.

Recommended stories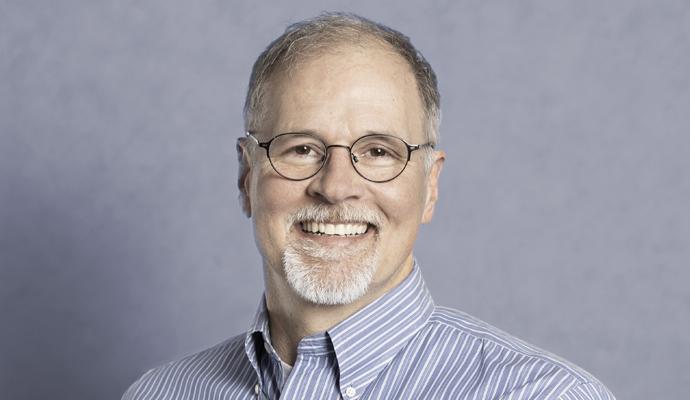 CEO Robert Playter dispels worries about the potential harm robots could inflict and thinks they will empower people instead of displacing them.