Female Directors and Their Impact on Strategic Change
The effectiveness of women in the boardroom can depend on whether the company is having a period of good performance or bad.
Bottom Line: As companies continually strive to improve the diversity of their boards, a new study finds that female directors provide the greatest impetus for change in times of good performance.
Although the number of women on boards has grown during the past few decades, the proportion of women to men has stagnated in recent years, remaining at less than 17 percent among Fortune 500 firms between 2012 and 2013. Some research has hinted that companies can benefit from the expertise, freedom of expression, and broader strategic outlook typically afforded by bringing more female directors into the boardroom. But other studies have warned that boardroom diversity can bog down decision making, create unnecessary conflict, and restrict consensus.
Both points of view seem to get it half-right. It turns out that the timing of female directors' reign is crucial, according to a groundbreaking new study, which considers gender—rather than the more commonly analyzed demographics such as age, education, industry experience, or tenure—as a potential driver of strategic change. Companies that are riding high seem to benefit from female directors' perspective and are far more likely to enact positive strategic change, the authors found. But during periods of underwhelming performance, firms with powerful women in the boardroom appear to stagnate.
The authors analyzed a sample of nearly 500 firms listed on the Fortune 500 during a recent two-year period—the accepted time frame within which decision makers at the board level can be expected to enact important changes. In line with previous research, the authors examined six factors deemed essential to a firm's level of strategic change, or the ability to respond to an ever-changing business landscape: advertising efforts, inventory stores, facility and equipment upgrades, financial leverage, overhead dedicated to activities such as administration or sales, and the intensity of R&D efforts. The authors additionally considered the relative power of women on the board—whether they also held an executive role, for example, or had elevated levels of expertise or prestige.
They found that gender diversity acted as something of a two-way street. In good times, boards with more female directors—especially those who held significant sway—were far more likely to chart a positive course for their firm. But when business was going badly, companies with more powerful women on the board tended to settle for the status quo and shy away from enacting important strategic shifts. This suggests that "diversity is double-edged because it can propel or impede strategic change depending on firm performance and the power of women directors," the authors write.
Indeed, when both firm performance and the influence of female directors ran high, the presence of women on the board caused some of the biggest jumps from low to above-average levels of strategic change. But the opposite was also true: Poorly performing firms with powerful female directors sank furthest into the rut.
The findings are consistent with the theory that to have a genuine influence in the business world, women must be granted real power, and simply appointing female directors when times are bad and choices are limited might not matter if they don't have the capacity to induce change. When companies flounder, demographic differences might stand out most and simple disagreements might become exacerbated. On the other hand, the benefits of a fresh perspective can be more easily applied when firms are doing well and facing few threats.
Furthermore, the role of female directors may help explain why one company gains clear benefits from its gender-diverse boardroom while another treads water, depending on its performance record.
As the authors note, the classic Men and Women of the Corporation long ago defined "token status" as 15 percent or less. The fact that female directors are still just above this mark means that the relatively few women who do sit on boards are all the more significant for the special characteristics and viewpoints they bring.
Until that number rises, firms should make better use of their directors' skills and resources in light of the effects of female directors, and should consider implementing procedures for managing diversity, especially following times of subpar performance. Obviously, companies shouldn't simply dismiss a certain type of director when things go sour. But they should make use of management techniques that have been shown to reduce threats during tough times, when boardroom conflicts are more likely to arise because of differing perspectives.
Source: The Double-Edged Nature of Board Gender Diversity: Diversity, Firm Performance, and the Power of Women Directors as Predictors of Strategic Change, by María del Carmen Triana (University of Wisconsin–Madison), Toyah L. Miller (Indiana University, Bloomington), and Tiffany M. Trzebiatowski (University of Wisconsin–Madison), Organization Science, Mar.-Apr. 2014, vol. 25, no. 2

Recommended stories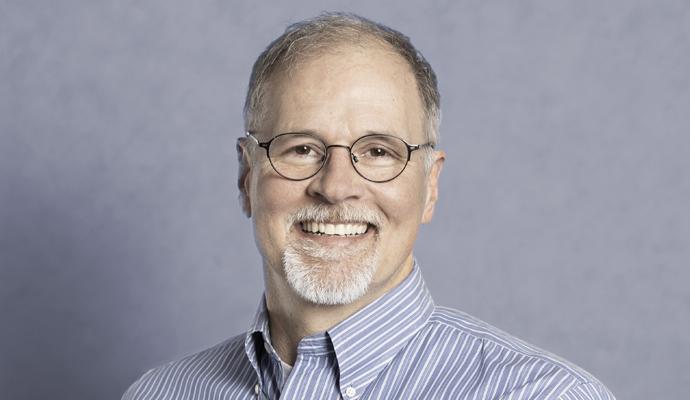 CEO Robert Playter dispels worries about the potential harm robots could inflict and thinks they will empower people instead of displacing them.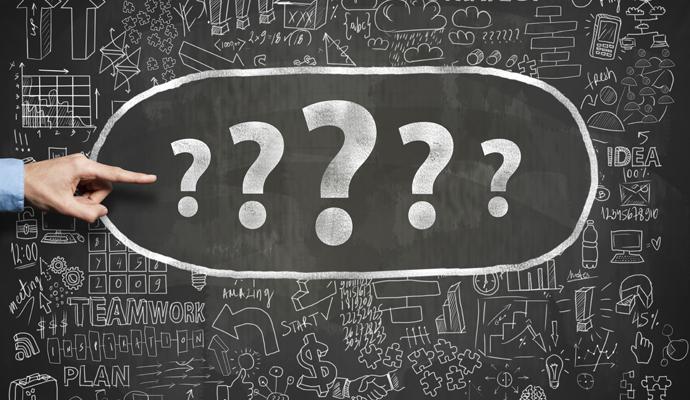 CEO succession planning has never been harder. But there are questions leaders can ask today to help better prepare for tomorrow.