Leadership Gone Viral
Pope Francis has clearly matched his talk to his walk—how about you?
(originally published by Booz & Company)
As a leadership coach, I've developed a bit of a crush on Pope Francis. And I'm not alone.
As Time magazine's "Person of The Year," the pontiff is considered "everyone's pope." Leading a behemoth organization rife with scandal and politics, and at risk of becoming as societally relevant as my grandmother's silver tea service, he has nonetheless captured the attention and admiration of believers and non-believers alike.
New leaders are often expected to create change as quickly as possible. And today, much of that change must occur remotely, given that it's impossible to personally interact with each and every constituent.
What makes my heart go pitter-patter over Francis is that in less than nine months, he has quickly and effectively signaled who he is—and what he cares about—to billions of people. In order to lead remotely, Francis has used symbolic leadership, which amplifies and accelerates change by ensuring that every word and deed is carefully selected for maximum impact. Grounded in a firm understanding of his God-given mission and those who he is called to serve, he is readying his organization for change by carefully choosing his words and purposefully aligning those same words to his deeds.
With Google hits placing the new pope slightly below God and significantly above Jesus, Mohammed, and "America's Pastor," Rick Warren, it's safe to say that Francis has achieved maximum impact. I'd even suggest that he's gone viral—not because of empty fame, but rather because of the major impact he is having on the organization he leads.
The biggest trap that befalls leaders hoping to go viral is inconsistency between their talk and their walk, which affects their credibility and makes it difficult for others to discern what is important and what is not. We all know leaders whose words and deeds have confused, rather than clarified, a message. My personal favorite is an executive who worked hard to improve his organization's discipline, only to undermine himself by displaying everything but discipline at the year-end holiday party.
The pope's walk and talk, however, have mirrored each other. He chose to be named after St. Francis of Assisi in order to convey the primacy of humility, love, and service. And he has reinforced this message with actions that underscore his desire for the church to become less hierarchical ("pray for me"), and more inclusive ("whom am I to judge?"), compassionate ("the rich must help, respect, and promote the poor"), and action-oriented ("I prefer a Church which is bruised, hurting, and dirty because it has been out on the streets").
We have no idea which approach the Pope will use to plan how he leads, but here's the Papal version of an analytical framework that I use to help my clients carefully leverage the power of symbolic action.

Leaders who understand symbolic action capitalize on the element of surprise, using words and deeds that capture people's attention because they demonstrate a significant departure from the past. As a leader, you know you've gone viral when surprising stories of what you've said and done reverberate in the emails and hallways of your organization, often being exaggerated along the way. For example, I particularly enjoyed the story of Pope Francis sneaking out of the Vatican to give money to the poor—in his orthopedic shoes, no doubt.
In a matter of months, Francis has "captured the imaginations of millions who had given up on hoping for the church at all," according to Time's profile. If a 77-year-old man can make such a big impression in so short a time, what are the rest of us waiting for?

Recommended stories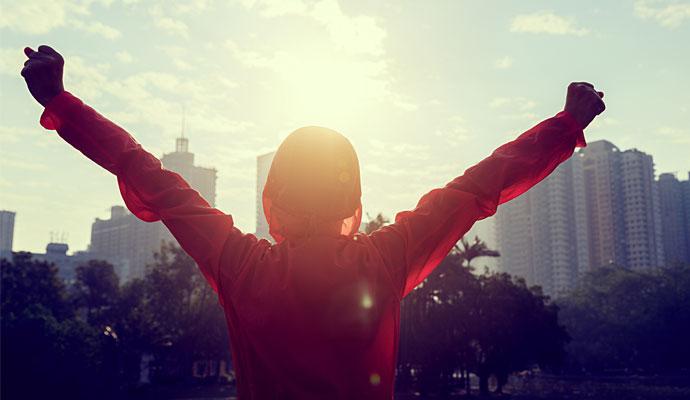 By empowering people to achieve their own goals, leaders can overcome great skepticism—and achieve great results. What worked for cookstoves in Guatemala can work for corporate cloud adoption.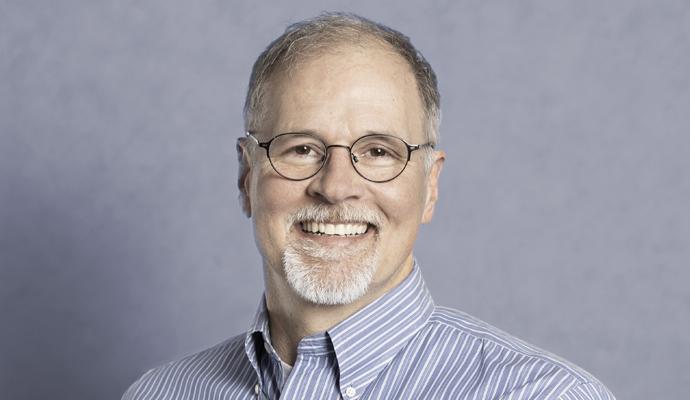 CEO Robert Playter dispels worries about the potential harm robots could inflict and thinks they will empower people instead of displacing them.