Variety, Not Quantity, Drives Car Sales
Having too much inventory can hurt sales, but offering a variety of products is good for business.
(originally published by Booz & Company)
Before the Great Recession, automotive dealerships in the United States would typically keep enough vehicles on their lots to cover sales for 75 days. When the financial crisis began, however, carmakers started slashing their inventories and by January 2010, the average dealer only had enough cars on hand to cover sales for 49 days. Many dealers complained that the low inventories were discouraging customers from buying cars, adding to the headaches already facing the struggling auto industry.
But according to a new study—one of the first to examine the relationship between sales and inventory in a high-price tag category like automobiles—it's not that simple. In fact, the authors found, having too many cars on the lot can actually drive down sales. They looked at the six months just before the downturn hit, exploring how fluctuations in supply affect sales even in non-crisis conditions. To do so, they examined how weather disruptions affected plant production, and, in turn, affected dealers' inventory and their sales.
The authors obtained daily inventory and sales statistics for 1,289 General Motors (GM) dealerships in seven geographically dispersed states. At that point, GM had about 25 percent of the U.S. market, distributed across several different brands including Chevrolet, GMC, Pontiac, Buick, Saturn, Cadillac, and Hummer.
In their analysis, the authors found that an increase in a dealer's inventory of a specific model actually lowered overall sales. But there's a twist. If the boost in inventory also expanded the number of models available—in other words, if the dealership added a new type of Cadillac, not just more of the same model it already carried—then sales did increase.
Expanded variety—from engine sizes to the number of doors—enables dealers to appeal to a wider set of consumer preferences, the authors write. On the other hand, having too many of the same model in stock sends a signal to consumers that they can safely delay their purchase or shop around for a better deal. "To maximize sales a dealer wants to have one unit of each sub-model (to generate an urgency to 'buy now before they are all gone'), while also having as many sub-models available as possible," the authors write.
Based on the authors' estimates, automakers could route vehicles to dealers in a way that minimizes overlap within their inventory while maximizing the variety of the cars on the lot, increasing sales by about 2.5 percent for the average dealership. If the company is willing to lower its total inventory a bit, sales could be boosted even further. The authors' analysis found that combining the variety-maximizing approach with a 2.9 percent cut in the number of vehicles for sale could increase dealers' total sales by about 5 percent.
Overall, the study suggests that when consumers are shopping for a high-priced product that is largely customizable to their preferences (think personal computers or home furnishings), there could be a big advantage in adopting the "lean but not too lean" approach to inventory. Sometimes, too much of a good thing is just that.
Recommended stories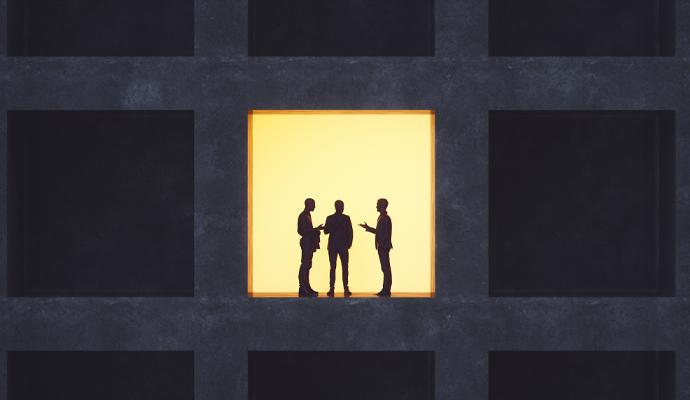 The film Glengarry Glen Ross prepares us for hard times to come—and reminds managers how not to behave, no matter what's ahead.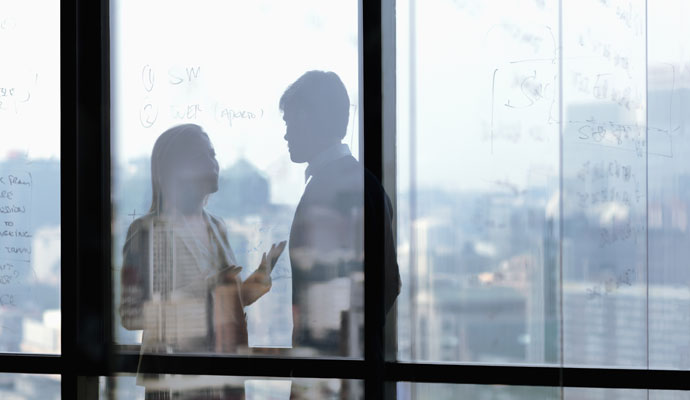 In The Adventurist, novelist and software developer J. Bradford Hipps captures the mundane high-wire act of life in the modern workplace.