What workers want now
Episode 8 of the Take on Tomorrow podcast features Standard Chartered's group head of human resources, Tanuj Kapilashrami, and the joint global leader for PwC's people and organization practice, Pete Brown, on changing workforce expectations.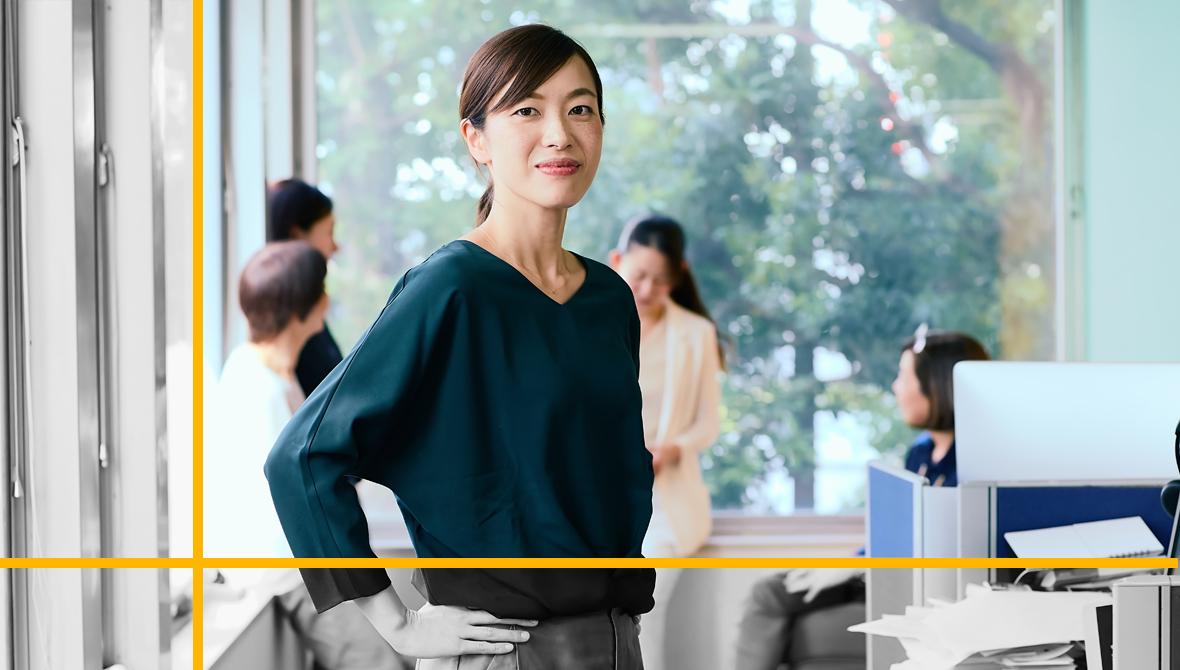 Having found new confidence in the shifting world of work, employees around the world are making their voices heard. How is this flux altering the employer–employee relationship? And what is it, exactly, that workers are telling us?
"A number of things," said Pete Brown, joint global leader, people and organization, and partner with PwC UK. "Clearly, they want to be paid fairly for what they do, but they actually also want to have purposeful work and work that's got meaning." In Episode 8 of our Take on Tomorrow podcast series, Brown and Tanuj Kapilashrami, group head of human resources at Standard Chartered, help listeners who've seen the headlines about hybrid offices, the "great resignation," and the ever-changing future of work separate the signal from the noise.
PwC's Global Workforce Hopes and Fears Survey 2022 underscores the unsettled nature of the employer–employee relationship. One in five respondents said they're extremely or very likely to switch employers. And because workers with in-demand skills feel particularly empowered to test the market, retaining these employees will require more than just pay.
"What they also expect is an organization that's investing in them in terms of their capabilities, their skills," Brown added. "And, last but by no means least, they expect to work for leaders who have integrity, who are open and transparent, and leaders who genuinely are listening, embracing ideas, and actually showing some vulnerability."
Kapilashrami agreed: "Sometimes showing a little bit of vulnerability and saying that this is all very new to me; I don't know what the answers are, but I'm willing to be open-minded and I'm willing to learn goes a very, very long way in creating a level of trust within the workforce."
Because workers with in-demand skills feel particularly empowered to test the market, retaining these employees will require more than just pay.
She also weighed in on yet another element in high demand: "Almost 80% of our colleagues told us, globally…that they would like to work flexibly." As Brown put it, "Employees…expect to be able to work in a hybrid manner, and that's the clear preference of most workers where that's possible."
Tune in here for the full discussion of how businesses and employees can find ways to thrive together in this era of new expectations, and what the employer–employee relationship may look like in the future.
Recommended stories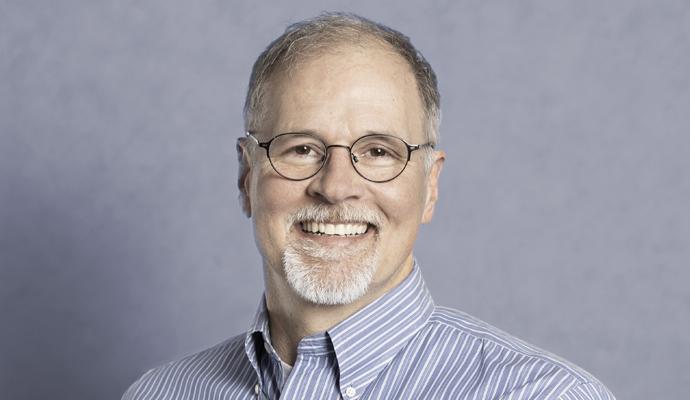 CEO Robert Playter dispels worries about the potential harm robots could inflict and thinks they will empower people instead of displacing them.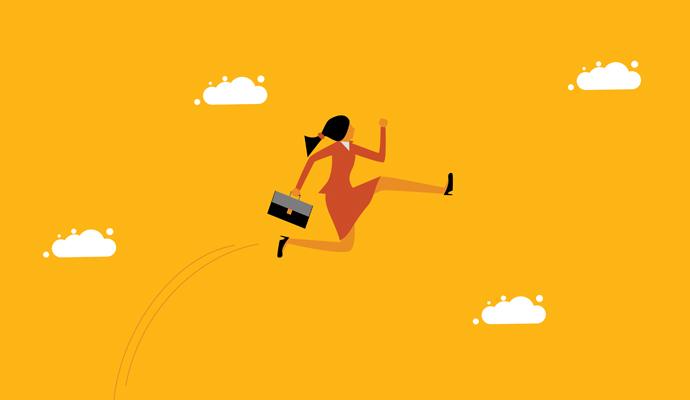 In his new book, Adam Bryant shares tactics that up-and-coming leaders can use to prove they are ready for the next challenge.