When Banks Go Digital, Everyone Wins
Digitization will enhance the customer experience, and can save banks up to 30 percent.
(originally published by Booz & Company)
Most of us pay our bills online, and many of us make a variety of bank transactions from our smartphones. Banking has clearly gone digital, or so we think. It turns out that working with a financial planner at the majority of banking institutions today remains a decidedly offline experience—one that revolves around paperwork and fax machines. But there's a better way.
At a few leading banks, digitization is transforming client interactions. These institutions have adopted highly automated processes that cut operational costs by 15 to 30 percent, while offering a more streamlined experience for the customer. Other banks will need to follow suit.
In this new interactive graphic from s+b, you can see both processes in action—the cumbersome current state, and the simpler, more efficient target state. Compare for yourself.
Recommended stories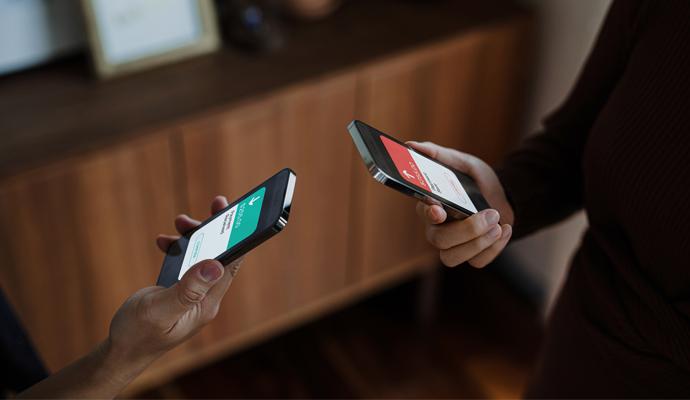 In Episode 4 of the Take on Tomorrow podcast, Sheila Bair, former chair of the US Federal Deposit Insurance Corporation, and Vicki Huff Eckert, a retired PwC US partner and former vice chair for PwC's US technology, media, and telecommunications sector, discuss cryptocurrency's fast-approaching future.