Joann Lublin Explains How Women Executives Are Earning It
Interviews with dozens of women who have risen to the C-suite illuminate triumphs, travails, and important lessons.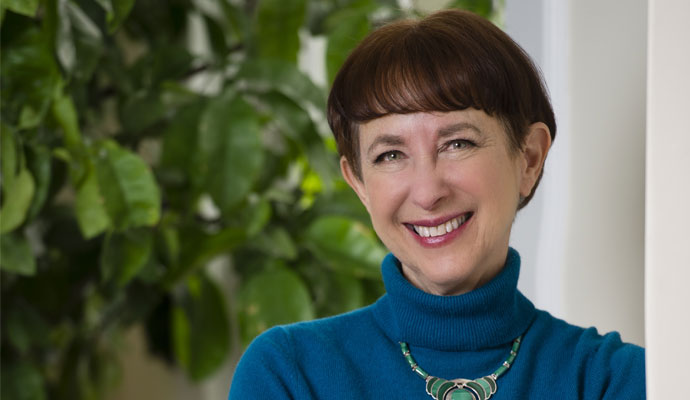 In Episode 7 of the new podcast, Talking My Book, Daniel Gross, executive editor of strategy+business, interviews Joann Lublin, the Pulitzer Prize–winning reporter, columnist, and editor at the Wall Street Journal, about her new book, Earning It: Hard-Won Lessons from Trailblazing Women at the Top of the Business World (HarperCollins).
Listen to the conversation for insights on the careers of pioneering women CEOs, and how they have grappled with sexism and institutional barriers to success. Listen, too, for the opportunity to receive a signed copy of Earning It.