Marc Levinson Explains How an Extraordinary Time in the Global Economy Ended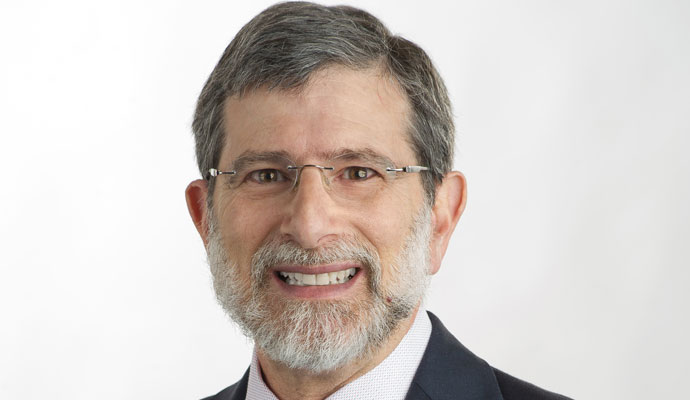 In Episode 6 of the new podcast, Talking My Book, Daniel Gross, executive editor of strategy+business, interviews Marc Levinson, an economic historian and journalist, former editor at the Economist, and author of the new book An Extraordinary Time: The End of the Post-War Boom and the Return of the Ordinary Economy (Penguin).
Listen to the conversation for insights on how two decades of consistent global growth and prosperity came to a grinding halt among a series of economic and financial crises in the early 1970s. Levinson argues that, despite a rise in incomes and a reduction in poverty, the global economy has never quite recovered its momentum. Listen, too, for the opportunity to receive a copy of An Extraordinary Time.