Jonathan Tepperman Explains How to Fix the World's Thorniest Problems
From income inequality to gridlock, progress is coming from some unlikely sources.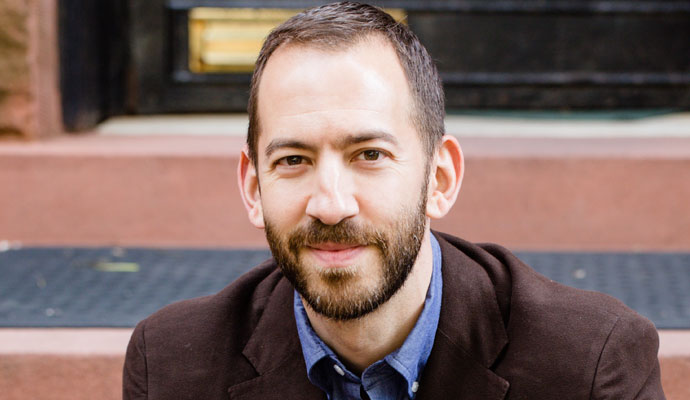 In Episode 4 of the new podcast, Talking My Book, Daniel Gross, executive editor of strategy+business, interviews Jonathan Tepperman, managing editor of Foreign Affairs and author of The Fix: How Nations Thrive and Survive in a World in Decline (Tim Duggan Books, 2016).
Listen to the conversation for insights on how countries are attacking and solving some of those most intractable problems the globe faces — from income inequality to religious extremism and corruption. Listen, too, for the opportunity to receive a copy of The Fix.