Michele Wucker Explains How We Can Avoid The Gray Rhino
Can we train ourselves to stop ignoring the obvious dangers we face?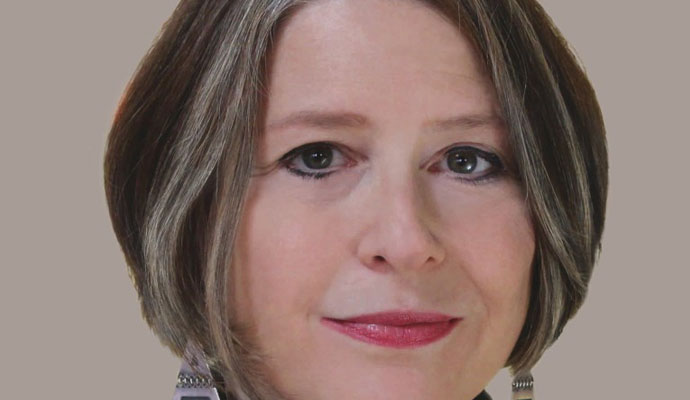 In the first episode of the new podcast, Talking My Book, Daniel Gross, executive editor at strategy+business, interviews Michele Wucker, author of The Gray Rhino: How to Recognize and Act on the Obvious Dangers We Ignore (St. Martin's Press, 2016).
Listen to the conversation for insights on why the biggest threats often lurk in plain sight, as well as information on the five stages of dealing with entirely avoidable problems — and for the opportunity to receive a copy of The Gray Rhino.