All articles tagged: gaming

The Pokémon Go craze may have faded, but it provides clues for retailers using technology to engage consumers.



More PwC insights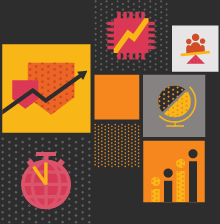 Bold insights for bold leaders. A new series that addresses the most urgent forces facing business leaders in 2021 — and beyond. Explore the series.