Staying on Your Toes
Companies should deliberately disrupt the normal flow of work at multiple levels, because it can lead to breakthroughs for the organization.
(originally published by Booz & Company)
Title: Wellsprings of Creation: How Perturbation Sustains Exploration in Mature Organizations
Authors: David James Brunner et al.
Publisher: Harvard Business School, Working Paper No. 09-011
Date Published: June 2009
Without an influx of new ideas or fresh perspectives, it's all too easy for organizations to stagnate and become reliant on established routines or outmoded ideas. As a result, it's often difficult for them to embrace new concepts or innovative organizational structures. Relying in large part on a detailed study of the Toyota Motor Corporation, the authors of this paper propose that mature organizations that seek to sustain productive cycles of market exploration and exploitation must deliberately stir things up and introduce a counterintuitive element: perturbation. Perturbations, defined as novel stimuli that disrupt embedded routines, allow companies to shift from their day-to-day operations mode to a more exploratory, flexible, problem-solving mode.
At Toyota, deliberate perturbations occur at all levels of the organization, from individual positions on the factory floor to the highest echelons of the boardroom. Factory workers frequently make small adjustments, such as altering the order or torque of the bolts they're inserting, and one trainee noted that purposeful changes to shop-floor processes happen at least twice an hour. For example, sometimes the entire assembly line is sped up, forcing workers and supervisors to perform their jobs more quickly while maintaining the same standard of quality. These techniques help keep everyone throughout the manufacturing system on their toes.
Toyota's management team also introduces perturbations that can have enormous consequences for the company's strategy. In 1983, Toyota's then chairman, Eiji Toyoda, asked, "Can we create a luxury car to challenge the very best?" That question turned the company into a beehive of activity at all levels, eventually resulting in a fundamental shift in Toyota's public persona: Long known for high-quality but affordable cars, Toyota entered the U.S. luxury car market in 1989 with the Lexus, a vehicle that now symbolizes the company's manufacturing and design superiority. Well into the initial phases of Lexus development, blueprints for its engine were discarded; new ideas replaced the old. The authors argue that this anecdote signals Toyota's strong belief that perturbations can lead to innovation and high performance.
Bottom Line: In order to avoid stasis and to encourage innovation, companies should deliberately disrupt the normal flow of work at multiple levels. Such perturbations can lead to more problem-solving breakthroughs for the organization.

Author profile:
Matt Palmquist was a founding staff writer and is currently a contributing editor at Miller-McCune magazine. Formerly, he was an award-winning feature writer for the San Francisco–based SF Weekly.
Recommended stories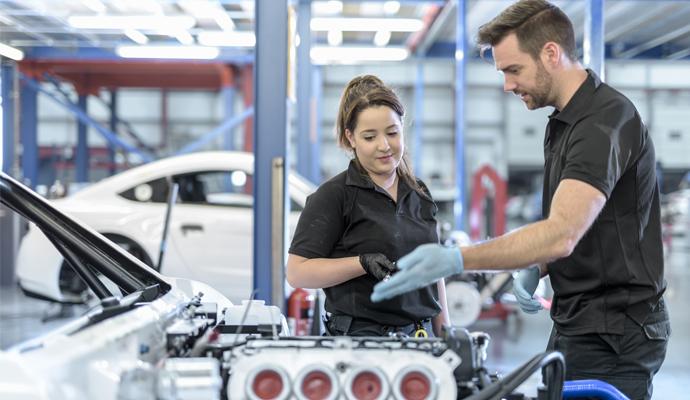 When the paint shop leadership team for carmaker Audi initiated a change process, they decided to trust the power of questions.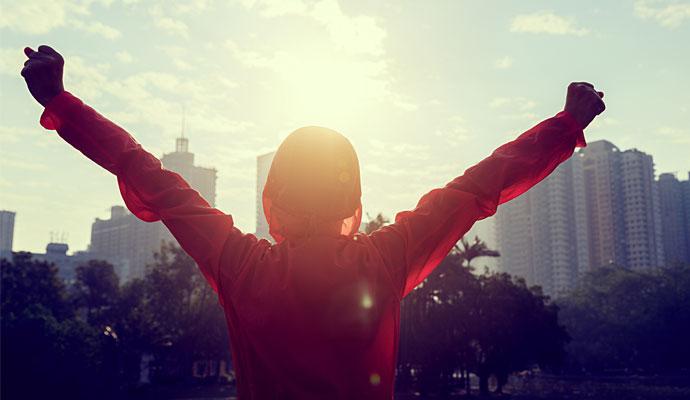 By empowering people to achieve their own goals, leaders can overcome great skepticism—and achieve great results. What worked for cookstoves in Guatemala can work for corporate cloud adoption.