Getting a New Job? It Pays to Speak Up about Salary
In a soft economy, collaborative negotiation may be the winning strategy.
(originally published by Booz & Company)
Title: Who Asks and Who Receives in Salary Negotiation
Authors: Michelle Marks (George Mason University) and Crystal Harold (Temple University)
Publisher: Journal of Organizational Behavior (Subscription or fee required.)
Date Published: Forthcoming
Have you been offered a new job and are now wondering what to do about the starting salary? Or are you starting to hire others, and wondering how much to offer in an uncertain economy? A study of the negotiating strategies of new employees, conducted before the recession took hold, suggests that the best deal is the most well-rounded one.
A survey of 149 employees in a variety of jobs and industries found that those who opted to negotiate, rather than simply accept the initial salary offer, boosted their annual pay by an average of US$5,000. Over time, that can make a big difference: An employee who enters the workforce making $55,000 stands to earn $600,000 more than a colleague who starts at $50,000, assuming 5 percent annual raises during a 40-year career.
Not surprisingly, the biggest salary increases went to those who negotiated in the most competitive manner, acting purely out of self-interest. This could mean trying to use a job offer from another firm as leverage or even misrepresenting some facts. This type of negotiation often left both sides feeling on edge.
But it's not all about the money, the study's authors found. Those who were willing to cooperate with their new employer and sacrifice some monetary compensation for non-salary benefits felt better about the outcome and their role at the company. They also gained in other ways. "When they collaborate, they raise their salary a bit; get some non-salary benefits like more vacation, better healthcare, or help with education expenses; and walk away thinking it's a win-win," says one of the study's coauthors, Crystal Harold, an assistant professor at Temple University's Fox School of Business. When companies don't have a lot of money to offer, the collaborative approach is an especially useful tool at the negotiating table.
The study also identified less-successful strategies for job seekers: avoiding negotiation altogether (a tendency of risk-averse people) and accommodating or compromising — similar approaches in which the new hires yielded too quickly to the company's wishes, leaving them feeling dissatisfied. If this disappointment leads to a lower level of commitment, it may be a problem for both the employer and the employee.
The researchers found that although men generally got more than women in the negotiations — which could reflect historical gender imbalances in workforce pay — there were no significant differences in the strategies they employed.
Bottom Line: In setting a starting salary, both sides benefit from a comprehensive negotiation. The winners, especially in a weak economy, are those who work with the company to find a mix of benefits likely to engender commitment.

Recommended stories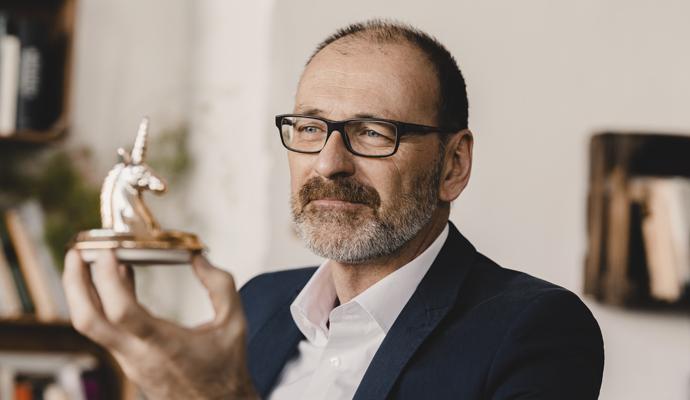 A new book makes the case for adopting the enduring principles of this '80s-era process-management system in digital-first businesses.