Best Business Books 2016: s+b's Top Shelf
Our picks for the best business books of 2016 in seven categories.
Technology
Pinpoint: How GPS Is Changing Technology, Culture, and Our Minds
by Greg Milner
(W.W. Norton, 2016)
Talent and Leadership
Learning Leadership: The Five Fundamentals of Becoming an Exemplary Leader
by James M. Kouzes and Barry Z. Posner
(Wiley, 2016)
Narratives
Famous Nathan: A Family Saga of Coney Island, the American Dream, and the Search for the Perfect Hot Dog
by Lloyd Handwerker and Gil Reavill
(Flatiron Books, 2016)
Management
Pre-Suasion: A Revolutionary Way to Influence and Persuade
by Robert Cialdini
(Simon & Schuster, 2016)
Marketing
Small Data: The Tiny Clues That Uncover Huge Trends
by Martin Lindstrom
(St. Martin's Press, 2016)
Strategy
The Power of Resilience: How the Best Companies Manage the Unexpected
by Yossi Sheffi
(MIT Press, 2015)
Economy
American Amnesia: How the War on Government Led Us to Forget What Made America Prosper
by Jacob S. Hacker and Paul Pierson
(Simon & Schuster, 2016)
Recommended stories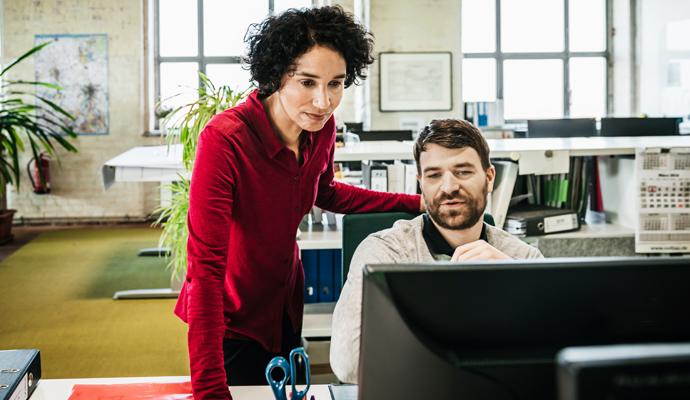 Not according to B-school professors Nicolai Foss and Peter Klein, whose new book makes the case for functional hierarchy.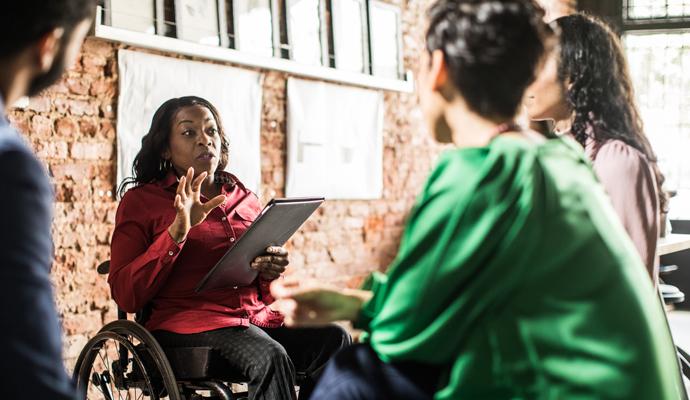 Diversity, equity, and inclusion consultant Farzana Nayani explains how to establish and nurture ERGs that deliver outsized benefits to companies and their stakeholders.