Best Business Books 2016
For the 16th edition of our Best Business Books of the year section, we've assembled a team of learned, expert, and stylish guides. See also Best Business Books 2016 — in Pictures.
In an age of 140-character snippets, vanishing texts, video on demand, and limited attention spans, the prospect of actually reading a book — a long document, often printed and bound in physical form, full of nuance and depth — may seem to be a quaint convention. And yet. Books manage to convey insight, storytelling, knowledge, and even wonder, in a way that other media can't quite match. Maybe that's why, despite the continual proliferation of diversions, the number of books sold in the U.S. actually increased in 2015, as it did in 2014, according to the Association of American Publishers. But it's important to discern the specific quality amid this quantity, especially because books require a significant time commitment. Fortunately, for this, the 16th edition of s+b's Best Business Books of the year section, we've assembled a team of learned, expert, and stylish guides.
James Surowiecki, a columnist at the New Yorker appearing in s+b for the first time, identifies three books on technology with compelling stories; the best of them, he concludes, describes the birth of the system that lets us pinpoint our position on this earth: GPS. Sally Helgesen, a frequent contributor to s+b, highlights a trio of volumes that offer specific details on successful paths to leadership. When we asked an expert storyteller — Bethany McLean, a contributing writer at Vanity Fair — to identify the best narratives in the room, she zeroed in on an 18th-century bridge that never came to fruition, a 21st-century communications system that was slow to get off the ground, and a 20th-century hot dog stand that has become justly famous. Theodore Kinni, s+b's resident business book whisperer, found that this year's best management book gives a fine-grained tutorial on the art of "pre-suasion." And when it comes to marketing, Catharine P. Taylor says the means to success is focusing on the details — the so-called small data that highlights big truths, the complaints from disgruntled customers, and the many ways in which smartphones are changing our lives. Duff McDonald, who is finishing his own book on one of the hotbeds of business strategy — Harvard Business School — concludes that this year's most compelling strategy book focuses not on a worldwide schema but on the fine details of a niche: the resilience of supply chains. And J. Bradford DeLong, a professor at the University of California at Berkeley, finds that eight years after the fact, we're finally done with the pointillist reconstruction of every last gory detail of the global financial crisis. This year's best economics books widen their lens to tackle subjects as varied as the U.S.'s slowing historical growth rate and how to prepare the system for the next shock.
Contents
s+b's Top Shelf
Our picks for the best business books of 2016 in seven categories.
Technology
The Human Function
by James Surowiecki

Talent & Leadership
Thinking It Through
by Sally Helgesen

Narratives
Turning Dreams into Reality
by Bethany McLean

Management
Pre-Suasion, Problem Solving, and Process Design
by Theodore Kinni

Marketing
Big Marketing Gets Personal
by Catharine P. Taylor

Strategy
Planning for Unpredictability
by Duff McDonald

Economy
The Crisis Is Over: Welcome to the New Crisis
by  J. Bradford DeLong
Recommended stories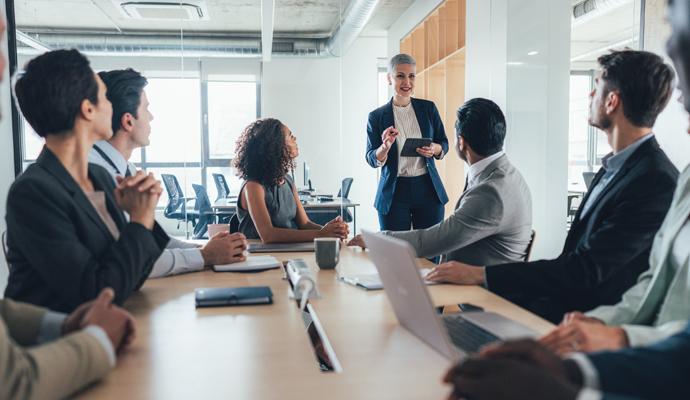 A former executive's 1960 novel, The Lincoln Lords, shines a light on the essential qualities of leadership.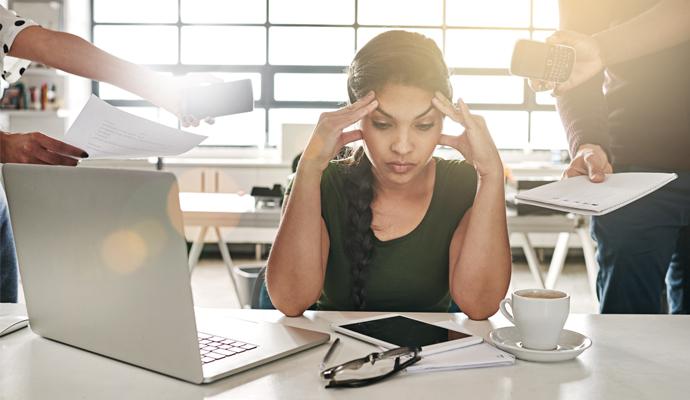 In their new book, leading experts Christina Maslach and Michael Leiter bring academic rigor to organizational responses to employee overload.