Best Business Books 2014
Our annual review of the year's best business books.
It's striking how quickly and directly the seven reviewers in our 14th annual best business books special section get down to brass tacks. In the opening essay, Strategy& senior partner Ken Favaro picks the three books that offer new thinking about strategy that is practical and compelling. Marketing expert Catharine Taylor peels away the hype and spin of her discipline to identify books that get to the essence of the brand experience. Veteran business editor and author Karen Dillon reviews the books that will help you hone your decision-making chops—with or without an assist from big data. James O'Toole continues his unbroken run of best business books appearances by taking on a perennially relevant topic whose parameters he helped define: organizational culture. Longtime s+b book reviewer and contributing editor David Hurst identifies three books that explore not only the how-to of technological innovation, but also how technology is driving innovation in every sphere of our lives. Triple-bottom-line pioneer and first-time contributor John Elkington reviews books that provide actionable means for dealing with the seemingly intractable challenge of sustainability. And in the final essay, another notable first-timer, economic columnist Daniel Gross, reviews three books that cut through the hot-button issue of global income inequality to get down to hard facts—the Cockney twist on which is sometimes pegged as the origin of the phrase get down to brass tacks.
Enjoy the reading—then, put it to work.
—Theodore Kinni
Contents:
Recommended stories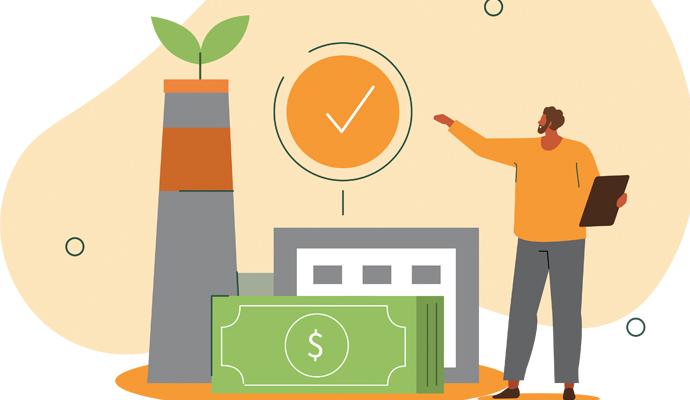 A sweeping philosophical history reveals two groups at odds on the relationship between nature and the economy.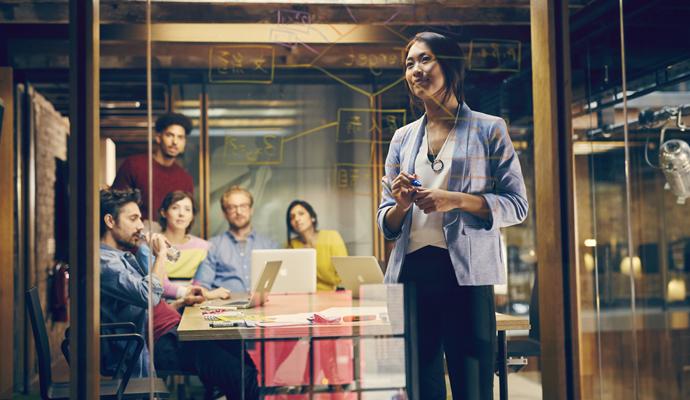 Five foundational building blocks can help innovators maximize value creation inside their organization.