Is Your Strategy Stuck?
Rita Gunther McGrath uncovers how companies can tap into more dynamic tools to develop better strategies for how and where they're competing. For more related insights, read "The Thought Leader Interview: Rita Gunther McGrath."
(originally published by Booz & Company)
Related articles:
More videos:
Recommended stories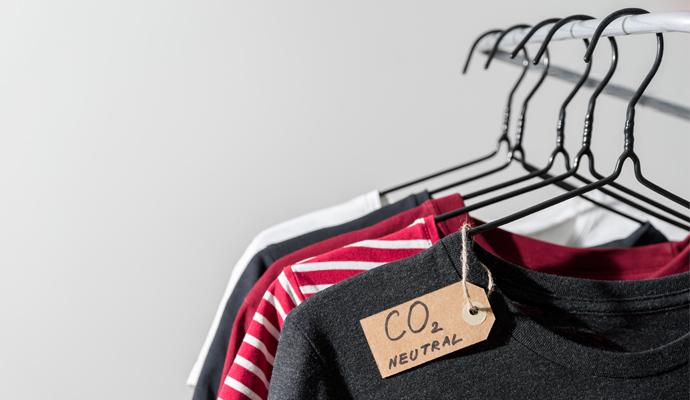 The need to reduce emissions in the fashion industry is leading to unexpected products and partnerships.