How to Enter Emerging Markets
A market's openness can affect a company's viability.
(originally published by Booz & Company)
Title:
Drivers of Success for Market Entry into China and India
Authors:
Joseph Johnson and Gerard J. Tellis
Publisher:
University of Southern California Marshall School of Business, Working Paper No. MKT 10-07; Journal of Marketing (forthcoming)
Date Published:
December 2007
Many factors contribute to the success or failure of a business entering an emerging market. To pinpoint the reasons that some succeed and others fail, the authors of this paper analyzed 128 firms that have entered China since 1978 and 64 that have entered India since 1991 (when each country, respectively, opened its market). The authors used measures such as profitability, market share, market openness, and entry timing to gauge success.
Bottom Line:
Market openness actually decreases the chances of success, because of increased competition. Firms in the study's sample had more success in China than in India, and small firms were more successful than large ones.
Recommended stories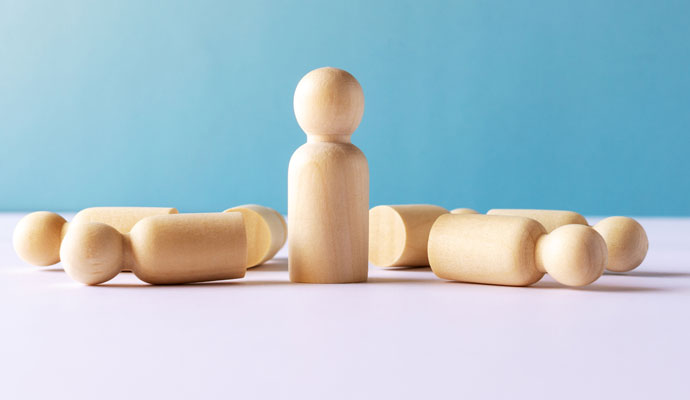 Abraham Cahan's underrated classic, The Rise of David Levinsky, offers a portrait of success and solitude in the dog-eat-dog world of the garment trade.