The Domestic Benefits of Overseas Investment
Investing abroad can lead to an increase in domestic spending on R&D and salaries.
(originally published by Booz & Company)
Title:
Domestic Effects of the Foreign Activities of U.S. Multinationals
(Subscription or fee required.)

Authors:
Mihir A. Desai, C. Fritz Foley, and James R. Hines

Publisher:
American Economic Journal: Economic Policy, vol. 1, no. 1
Date Published:
February 2009
With the global recession threatening jobs worldwide, many trade unions, government leaders, and market watchers oppose overseas investment by U.S. companies, fearing it will curtail investment in domestic operations and cause further job cuts. The authors of this paper suggest that the opposite may be true: When firms invest in their foreign subsidiaries or operations, it often has a positive effect on money spent on domestic operations. In particular, they found that overseas direct investment was closely correlated with rising domestic R&D, and that overseas and domestic salary spending were closely correlated as well. The authors analyzed the relationship between foreign and domestic operations at U.S. manufacturing firms over 22 years. They found that 10 percent growth in foreign net property, plant, and equipment is associated with 2 percent domestic growth, and that a 10 percent increase in foreign employee compensation was associated with a 3.7 percent increase in domestic salaries. The authors cite Caterpillar Inc. as an example: From 2000 to 2006, the heavy equipment manufacturer increased its foreign employment by 49 percent; during the same period, it increased domestic employment 29 percent and increased its U.S. exports 104 percent. The results of this paper suggest that U.S. policies aimed at discouraging firms from expanding foreign business activity could be counterproductive.

Bottom Line:

U.S. companies that boost spending on overseas operations and salaries also increase their spending at home.
Recommended stories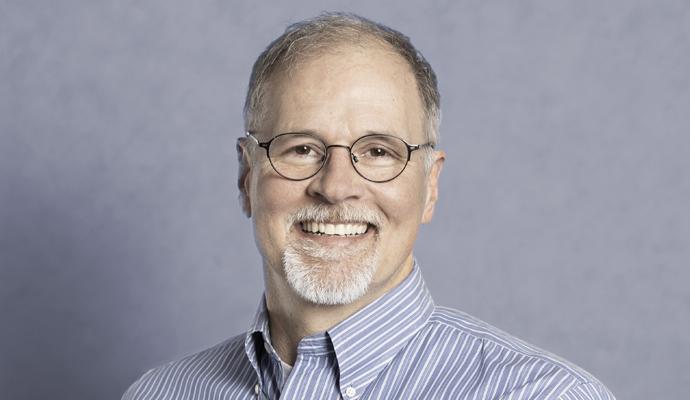 CEO Robert Playter dispels worries about the potential harm robots could inflict and thinks they will empower people instead of displacing them.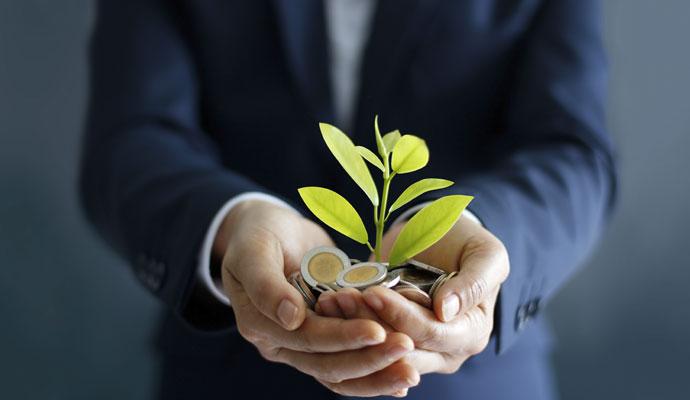 A PwC global survey reveals how investor demand for environmental, social, and governance (ESG) funds is growing much faster than previously anticipated. How can asset managers come out in front?