The Role of Flattery in Boardroom Appointments
Executives who ingratiate themselves with an organization's leaders are more likely to be selected to serve on corporate boards, regardless of merit.
(originally published by Booz & Company)
Title:
Stealthy Footsteps to the Boardroom: Executives' Backgrounds, Sophisticated Interpersonal Influence Behavior, and Board Appointments
(Subscription or fee required.)
Authors:
Ithai Stern (Northwestern University) and James D. Westphal (University of Michigan)
Publisher:
Administrative Science Quarterly, vol. 55, no. 2
Date Published:
June 2010
In the corporate world, flattery will indeed get you everywhere — even on to boards of directors. This study built on the researchers' previous findings that executives are more likely to be named to another company's board by buttering up the firm's leaders than by demonstrating a good track record as a manager. In following up on that point, the researchers explored which methods of flattery are most successful, and found that the smoothest talkers tend to have upper-class backgrounds or experience in law, sales, or politics.
To arrive at their conclusions, the researchers surveyed nearly 1,000 top-level managers — 134 CEOs and 765 board directors — at U.S. industrial and service firms. The authors matched these surveys with demographic and biographical data from several sources, including Standard & Poor's, Marquis Who's Who, and annual company reports, which allowed them to track executives' movements among boards as well as the social and professional affiliations they shared with other executives and board of directors nominating committees. The executives were asked to describe their most successful strategies for stroking a colleague's ego without causing suspicion that there was a stealthy career advancement motive behind it. At the top of the list was framing flattery as a way of seeking advice, for example, "How did you land that account so successfully?" Other noteworthy tactics: Complimenting executives around their friends, assuming that the friends would tell the executives what they heard; and finding out managers' opinions from their close associates in order to agree with these managers in public. Indeed, the study found that when an executive targeted a specific nominating board member by offering two advice-seeking compliments in a year and enthusiastically agreeing with the director's opinion twice, the likelihood of securing a board appointment shot up by 68 percent.
The study highlights the importance of social networking in corporate career advancement. Those who engage in the most sophisticated ingratiatory tactics by reinforcing political, social, or even religious ties with a colleague — for example, by letting it be known that they have the same wealthy background as that colleague — are more successful in attaining what they're after, the study found. In addition, the authors concluded that the disparity shown among people in different professions in their ability to cajole their way to board appointments likely results from the fact that lawyers, politicians, and salespeople engage in flattery as part of their day-to-day work and thus are better at it than, say, engineers, financial-services managers, or accountants who don't typically use such tactics.
Bottom Line:
Landing positions on corporate boards is mostly a result of networking, and this study confirmed that executives who employed subtle flattery got more appointments than their less ingratiating colleagues.
Recommended stories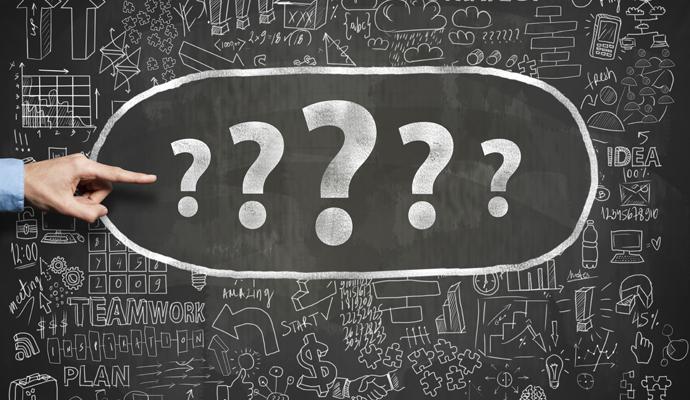 CEO succession planning has never been harder. But there are questions leaders can ask today to help better prepare for tomorrow.