s+b Trend Watch: The Rise of Counterfeiting
Fraudulent products are booming in the global economy. And although we hear a lot about fake handbags, watches, and other luxury goods, counterfeit drugs are far more common.
By 2020, fake goods may cost the global economy annually about three times what they did from 2000 to 2010. The prescription drug industry is hardest hit. Even in secure markets, an estimated 1 percent of drugs are counterfeit.
Recommended stories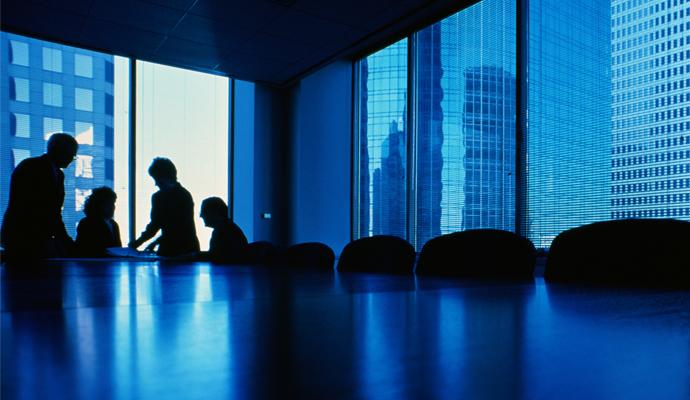 A new book suggests that the ways in which CEOs define the relationship between politics and business will shape our world in the future.