s+b Trend Watch: What Keeps CEOs Up at Night?
A new survey identifies the top threats faced by company leaders.
In a survey of 1,409 chief executives around the world, policy threats weigh heavily: 42 percent express significant worry about over-regulation. The top business concern among respondents is the availability of skilled labor; here, tech CEOs are the most anxious.
Recommended stories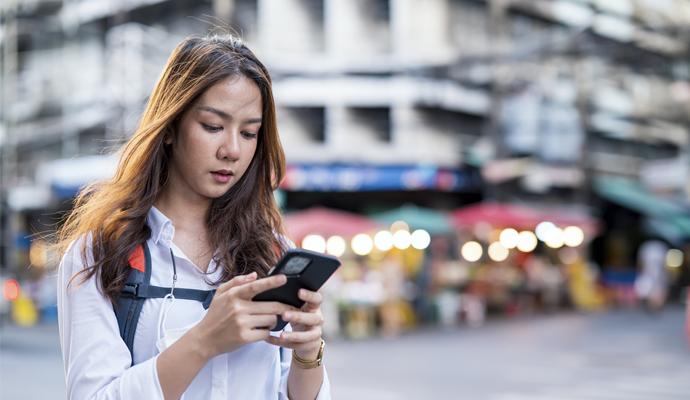 In the debut episode of s+b's Take on Tomorrow podcast, Apple's chief privacy officer and PwC's head of cybersecurity discuss the challenges leaders face in dealing with the clashing demands surrounding personal data.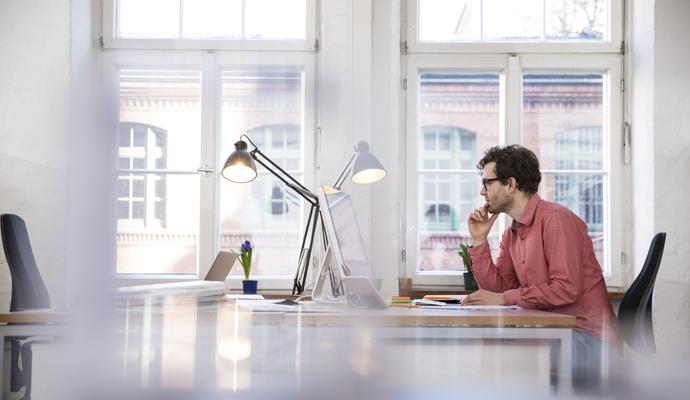 It's certainly not as catchy as "quiet quitting," the buzz phrase of recent months. But not everyone is disengaged from their jobs.