s+b Trend Watch: What Keeps CEOs Up at Night?
A new survey identifies the top threats faced by company leaders.
In a survey of 1,409 chief executives around the world, policy threats weigh heavily: 42 percent express significant worry about over-regulation. The top business concern among respondents is the availability of skilled labor; here, tech CEOs are the most anxious.
Recommended stories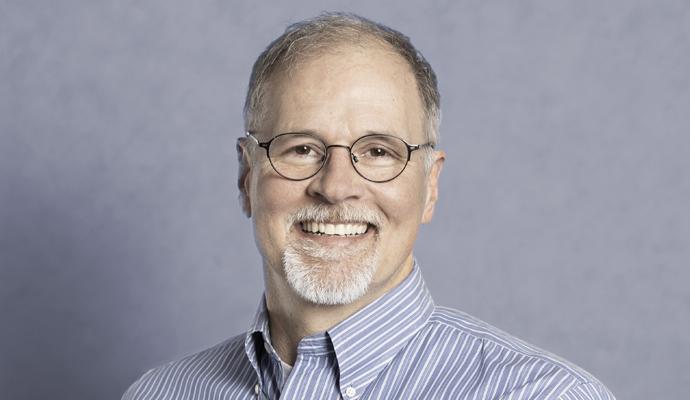 CEO Robert Playter dispels worries about the potential harm robots could inflict and thinks they will empower people instead of displacing them.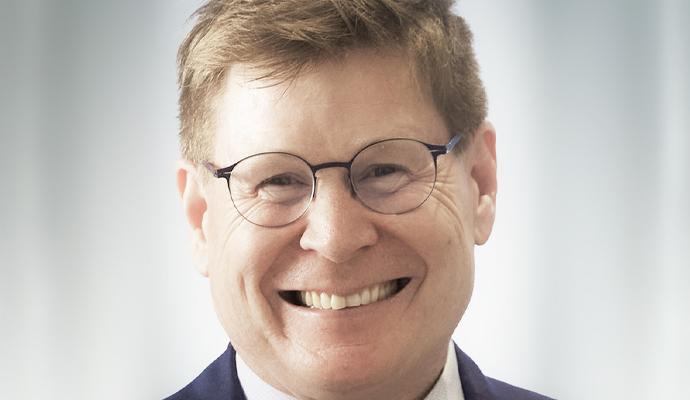 CEO Kevin Strain is nurturing a company culture that balances short-term agility with long-term outcomes.