Best of Multimedia: A Glimpse into the Workplace of the Future
Traditional offices are evolving in ways that affect where, when, and how we get our best ideas.
As a kid, one of my favorite cartoons was the Jetsons. I loved dreaming about the cool things that I would undoubtedly be doing as an adult—flying a car, living in a skypad apartment, and bossing around my robotic maid.
In one episode titled "The Vacation," patriarch George Jetson grumbles about his work-life balance: Poor George toils away at Spacely's Space Sprockets pushing a button for an entire hour, two days a week. While I doubt that's what our future holds, it's interesting nonetheless to imagine how office environments will continue to change.
This infographic from Top Management Degrees offers a preview into the future workplace—including changes in telecommuting (3.9 million people in the United States are predicted to be teleworking by 2016), communication practices (employees are gathering for "stand-up" meetings), and technology (such as shared electronic whiteboards and "bring your own device" policies). The only thing missing—for now—is the robotic assistant.

Source: TopManagementDegrees.com
Recommended stories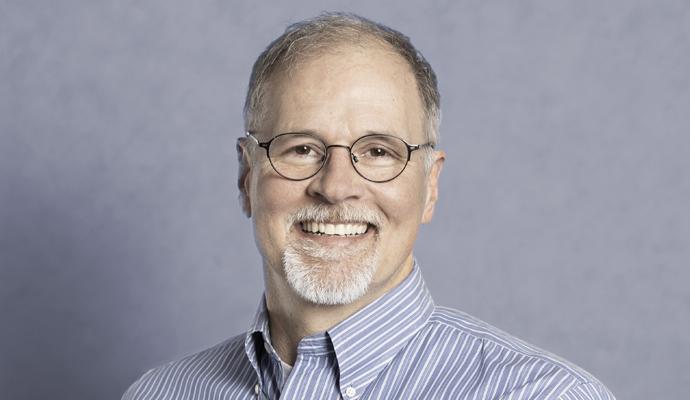 CEO Robert Playter dispels worries about the potential harm robots could inflict and thinks they will empower people instead of displacing them.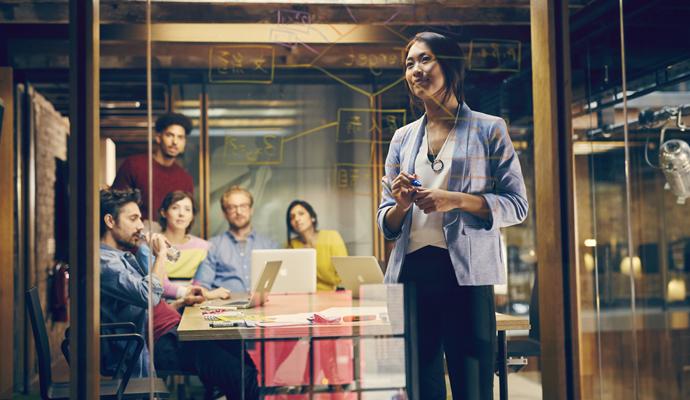 Five foundational building blocks can help innovators maximize value creation inside their organization.