Best of Multimedia: Disruptive Innovation in 120 Seconds
An animated look at the innovation battle between upstarts and the establishment.
(originally published by Booz & Company)
With the launch of this year's Global Innovation 1000 study, Booz & Company's annual analysis of R&D spending, the topic of innovation has been on my mind. As I combed through scores of innovation-themed multimedia pieces on the web, I was particularly struck by a bite-sized video on Harvard Business School Professor Clayton Christensen's disruptive innovation theory, produced by Harvard Business Review (video embedded below).
While the concept of disruptive innovation is nothing new, this video offers a fresh visual twist on why top-notch companies are upset by new players, and it offers a few practical ideas for how to fight back. If you have two minutes to spare, it's worth checking out this animated battle for market share between the little guys and the big ones.
The Explainer: Disruptive Innovation
Recommended stories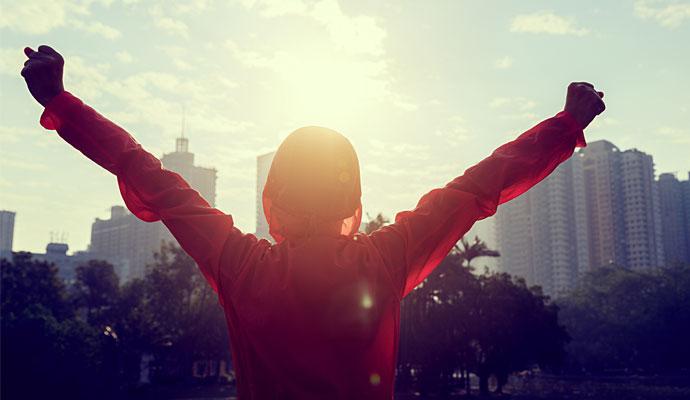 By empowering people to achieve their own goals, leaders can overcome great skepticism—and achieve great results. What worked for cookstoves in Guatemala can work for corporate cloud adoption.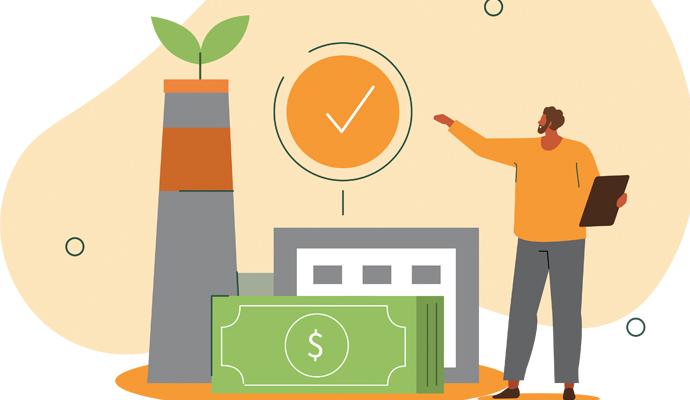 A sweeping philosophical history reveals two groups at odds on the relationship between nature and the economy.