Driverless Trucks May Be Just around the Bend
Autonomous vehicle technology will transform the trucking industry.
(originally published by Booz & Company)
An article in Tuesday's Wall Street Journal posits that truck drivers could go the way of rotary phones and VCRs. Dennis K. Berman reports that Caterpillar is already using autonomous trucks in Australian mining sites—away from other cars and pedestrians—but that widespread adoption on our roads and highways is probably inevitable in the long term.
If you are intrigued by the possibility of driverless trucks hauling cargo from coast to coast, I'd suggest you read this piece from the current issue of s+b. In "The Next Autonomous Car Is a Truck," Booz & Company principal Peter Conway notes that "use of autonomous long-haul trucks could add up to a multibillion-dollar opportunity for companies throughout the trucking value chain, and in turn, lower prices for consumers." He describes the challenges that loom: For example, the cost of outfitting a truck with the necessary equipment and software could reach US$200,000, and federal regulations will be needed (the National Highway Traffic Safety Administration is expected to release national standards in 2014). The list goes on. But, as Conway points out, savings from implementation autonomous vehicle technology could exceed $100,000 per truck annually. "Over several years," he writes, "the gains would far outstrip the initial investment and the maintenance costs."
There's a clear message for executives at trucking companies, truck manufacturers, and equipment suppliers: Pay attention to this emerging technology and how it will affect your business, and start to plan your response.
Recommended stories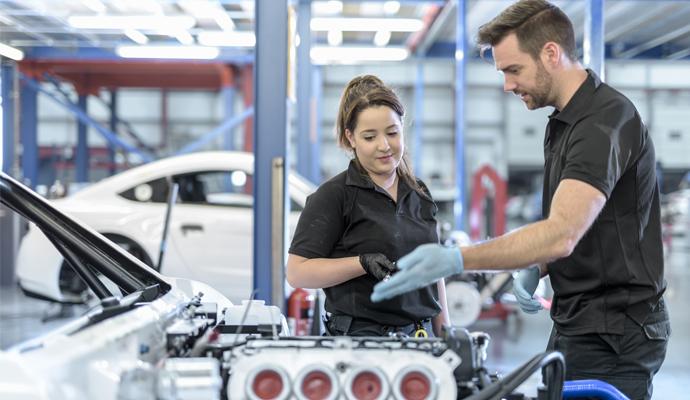 When the paint shop leadership team for carmaker Audi initiated a change process, they decided to trust the power of questions.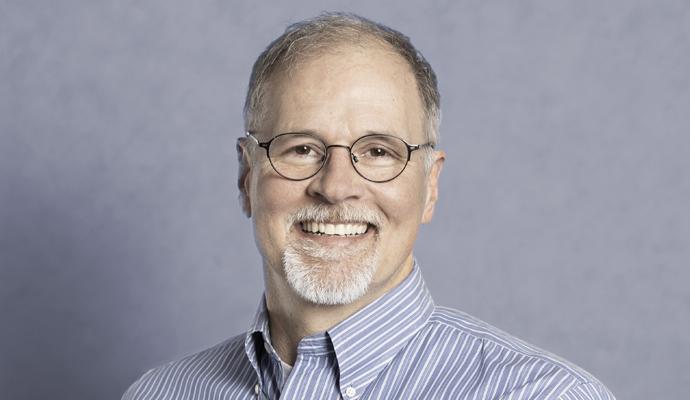 CEO Robert Playter dispels worries about the potential harm robots could inflict and thinks they will empower people instead of displacing them.