Reality Check: Companies Need to Invest in Wages and Training
In today's tight labor market, employers must consider offering more to fill open positions.
The May jobs report, released last Friday, wasn't particularly great. Some 138,000 payroll jobs were added in May, and the numbers for March and April were revised downward, meaning the economy has only added 358,000 jobs in the past three months. That was the worst three-month performance since 2012. Oddly, this slowdown has coincided with a very low employment rate of 4.3 percent.
What gives? The problem wouldn't seem to be a lack of demand. The economy is chugging along toward its ninth year of expansion. At the end of March, according to the Bureau of Labor Statistics, there were 5.7 million jobs open in the U.S. — down about 2 percent from the year before, but still near a record high. And as first-time unemployment claims continue to come in at near-historic lows, (pdf) it is apparent that comparatively few people are being fired.
So why aren't more of those open positions being filled? The San Jose Mercury News offered one possible explanation, wondering: "Are employers starting to run out of workers to hire?"
I'd put it in slightly different terms. Employers could be starting to run out of workers they can hire on their own terms, at the wages they want to pay, and with the skill levels they require. Employers are failing to adjust to the changing environment. The economy has added payroll jobs for a record 80 straight months. But employers don't seem to be willing or able to do what is necessary to get people to change jobs, or to get off the sidelines: pay more and offer training.
The path of least resistance may be for companies to hire people who may lack skills and then teach them how to do the job.
The early years of expansion were a golden age for employers. With unemployment high and wages falling, companies found they could fill positions at a low cost with workers who were eager and often highly qualified (if not overqualified).
But the long, grinding, steady expansion has subtly changed the balance of power. With unemployment so low in so many areas, companies are finding that it's hard to fill posts if they continue to act as if it is 2010.
Virtually every month, the Wall Street Journal, when writing about the jobs report, features an employer who is suffering from a worker shortage. But if you read between the lines, the reality seems to be that they are in fact suffering from a wage shortage. Last week, for example, it reported on a company that manages housing in Colorado ski resorts that is having difficulty filling a maintenance job. But the 50-hours-a-week position, which requires the person to be on-call, had a starting salary of US$17 an hour, which annualizes to about $35,360. That's not much, especially when you consider that housing in Colorado ski resort areas is incredibly expensive and that the state's unemployment rate is 2.3 percent. Given the context in which the company operates, even the increased $21 an hour that the company is now offering is simply not a realistic competitive wage.
The same day, the Journal reported that the nation's 1,800 federal prisons are coping with intense labor shortages. In South Carolina, a state with a 4.3 percent unemployment rate, nearly one-third of prison jobs are open. Again, it sure seems like this shortage of people willing to do this often harrowing and dangerous work could be solved by offering more pay. As the Journal notes, these jobs "commonly pay less than that of an hourly employee at Walmart."
It may be simplistic to note that there is a relatively easy cure to labor shortages: Just pay more. But that's only one piece of the puzzle. Over the years, employers have become accustomed to letting employees, or the market, or other employers, or the educational system provide the training and job skills they require. And, again, when there was a lot of slack in the labor market, as there was six or seven years ago, it was often easy for companies to find employees who would show up on Day One fully equipped to do the job.
That expectation too has gone out the window. People with the skills and training to build roofs, or drive a truck, or write software are highly likely to be ensconced in a job already. The path of least resistance may be for companies to hire people who may lack skills and then teach them how to do the job.
At every point in the economic cycle, employers want — and expect — to hire highly skilled and motivated people, people who companies won't have to train and at wages that the companies can dictate. But at this point in the economic cycle, companies that need to fill posts may need to adjust the amount of money they will invest in wages and in training.
Recommended stories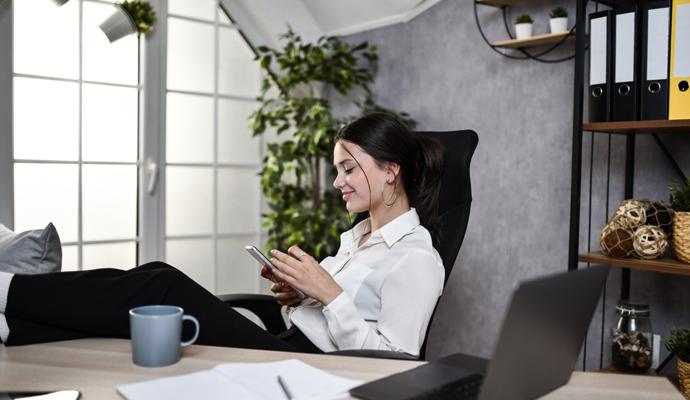 Watching the clock drags performance down, and optimism about the future does the opposite. Managers who understand this can help boost engagement.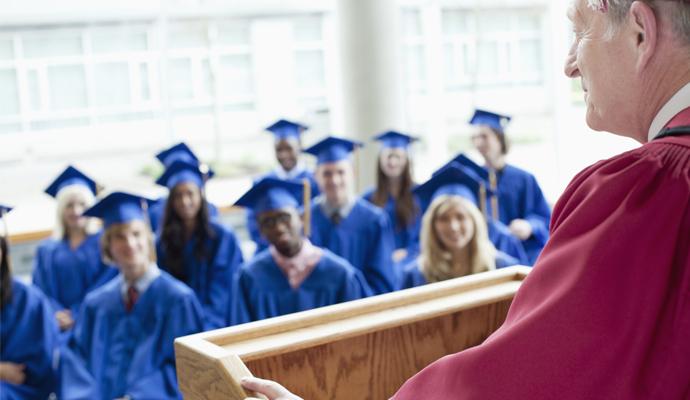 The expectations that employers and employees have of each other have changed. So what should those starting their careers do to get ahead?