The Fast-Changing Face of U.S. Healthcare: A Primer
Looking to get up to speed on the far-reaching changes in the U.S. healthcare landscape? These resources will help.
(originally published by Booz & Company)
The launch of the federal health insurance marketplace last week represented more than the first visible manifestation of the Affordable Care Act. It was a symbolic moment in the future of U.S. healthcare, one that's drawing attention to the broad metamorphosis of every stage of the healthcare value chain—from payors to providers to patients. To gain your footing in the key issues, we recommend the following resources:
Keep watching this space for more of the latest thinking on the evolution of healthcare.
Recommended stories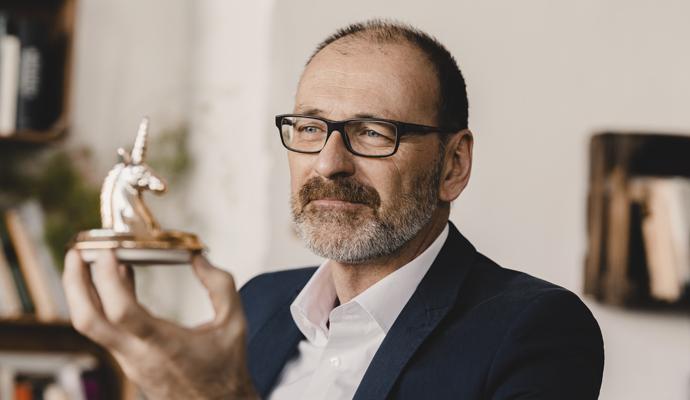 A new book makes the case for adopting the enduring principles of this '80s-era process-management system in digital-first businesses.