Why Things Fail (And Why They Get Better)
Steve Capps's award-winning article is an essential primer for anyone trying to understand manufacturing.
(originally published by Booz & Company)
Steve Capps, an editor at Wired magazine, just deservedly won a coveted Gerald Loeb award for his remarkable article, "Why Things Fail," published in October. The Loeb Awards honor excellence in business and financial journalism, and Capps's article certainly qualifies. I consider it an essential primer for anyone trying to understand manufacturing, in this country or any other. And yet it's just a starting point.

The article covers the testing and modeling that Ford, Microsoft, and many other manufacturers conduct to forestall warranty problems in, say, trucks or Xbox consoles. Both Ford and Microsoft, faced with notorious failures, secretly reengineered their approaches and have saved billions in warranty costs since.

I happened to sit next to Capps at the Loeb Awards dinner, and I asked him if he believed the quality problem was getting worse. He said it was. Despite all the competition that manufacturers face from relatively new, quality-obsessed entrants like Haier and Hyundai, progress in materials science still lags, and it's easy to get fooled; many materials are weaker than they appear to be.

In his article, Capps features an interview with a remarkable source: Eric Arnum, publisher of a one-man newsletter called Warranty Week, which aggregates the disclosures that companies are required to make regarding their warranty spending. From those figures, which companies often go to great lengths to bury, Arnum pieces together a view of whose products are being returned by customers and whose products are perennial failures. This systematic compilation of defects is, in effect, the closest thing we have to an overview of global manufacturing reliability and progress. Arnum, for his part, maintains a list of most-improved companies based on warranty accrual records (the amount of money set aside to cover potential claims). Between 2011 and 2012, the most-improved large companies included GE, United Technologies, Caterpillar, Ford, and John Deere.

I've been interested in product failures since 2005, when I wrote an essay for s+b called "Beware the Product Death Cycle." It was almost impossible to get empirical evidence at the time, but I concluded that products, after years of quality improvement brought on by Japanese management techniques, were starting to get worse. The closest index I could find was customer satisfaction, as measured by the American Customer Satisfaction Index (ACSI). According to ACSI, customers were reporting a sudden decline in product durability. It wasn't clear whether that decline would last. Presumably one cause was a relaxation of standards brought on by price-based competition with Chinese manufacturers. Another factor was probably "quality fatigue" among some manufacturers. (Six Sigma is a lot of work….)

There's been a notable recovery in customer satisfaction since that dip in 2005–06. Now, it's as high as it's ever been. But Capps's article makes a very good case about how far manufacturers still have to go. Like Zeno's paradox, the gap will never be fully closed. The better things get, the more customers will expect. In my heart of hearts, I'm the same way. I want perfection at Walmart prices, and I'm gradually being trained, as a consumer, to feel that I deserve no less.
Recommended stories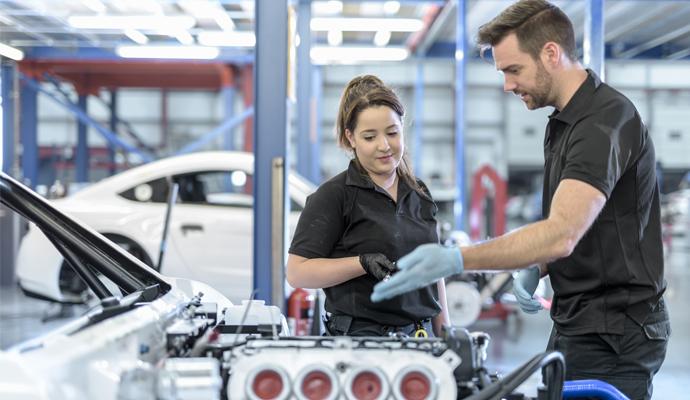 When the paint shop leadership team for carmaker Audi initiated a change process, they decided to trust the power of questions.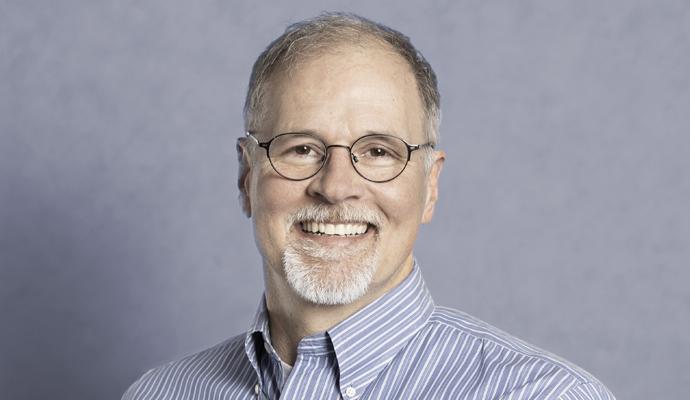 CEO Robert Playter dispels worries about the potential harm robots could inflict and thinks they will empower people instead of displacing them.