The s+b crossword
Get ready to put your knowledge of all things business to the test with a puzzle celebrating our 25th anniversary.

Author profile:
Myles Mellor is a professional crossword puzzle writer based in Carlsbad, Calif. He has had more than 15,000 crosswords published in over 600 magazines, newspapers, and Web outlets worldwide.
Recommended stories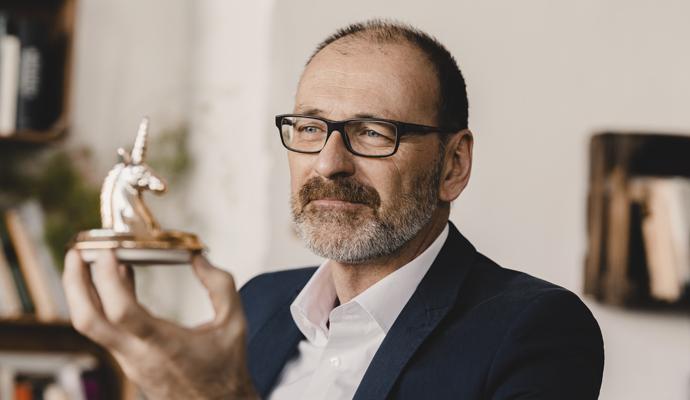 A new book makes the case for adopting the enduring principles of this '80s-era process-management system in digital-first businesses.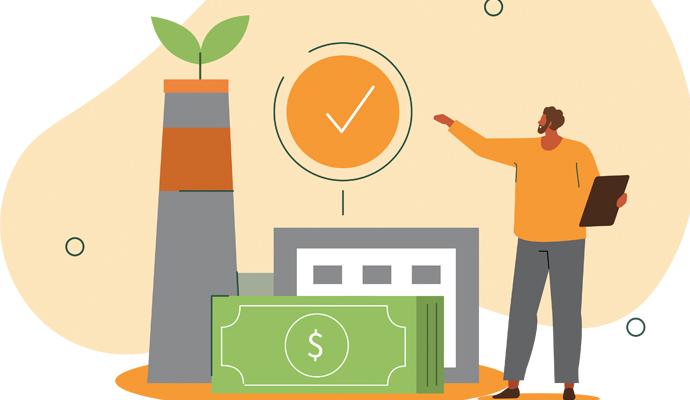 A sweeping philosophical history reveals two groups at odds on the relationship between nature and the economy.