The s+b crossword
Get ready to put your knowledge of all things business to the test with a puzzle celebrating our 25th anniversary.

Author profile:
Myles Mellor is a professional crossword puzzle writer based in Carlsbad, Calif. He has had more than 15,000 crosswords published in over 600 magazines, newspapers, and Web outlets worldwide.
Recommended stories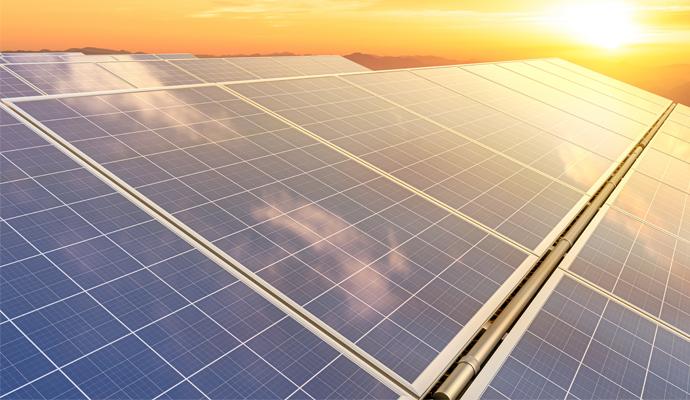 Understanding the impact of new policies and programs empowers companies to accelerate decarbonization and boost the bottom line.