How Future-Proof Are You?
Whether you're sinking beneath your workload or sailing through with ease largely depends on your ability to suss out subtle challenges and turn them into opportunities.

The qualities that separate good performers from those who are future-proof — high-impact leaders who have long, successful careers — are not always evident. Although strong performers demonstrate some common traits — they communicate effectively, rely on trusted instincts for decision making, and leverage the people and resources around them to solve problems — it's the less-obvious intangibles that often mark the difference between productive and invaluable. Chief among these is the capacity to navigate the hidden curriculum of work.
This is no easy task. Navigating the hidden curriculum of work — interpreting the unwritten rules of your job and overcoming its many ambiguous hurdles, all while simultaneously adding value to your organization through your own continuous learning and performance — leads to a future-proof career. And learning to do this kick-starts a virtuous cycle of spotting barriers and transforming them into opportunities for growth.
Changing the way you think and feel about your challenges on the job — including seeing each one as a nuisance to avoid and recognizing the specific learning and performance gap within it — is the first step toward extending your contribution beyond the job description. This shift is what enables you to stand out, stay ahead of the change curve, and remain relevant.
Jesse Sostrin, Beyond the Job Description: How Managers and Employees Can Navigate the True Demands of the Job, 2013, Palgrave Macmillan US, reproduced with permission of Palgrave Macmillan.
Recommended stories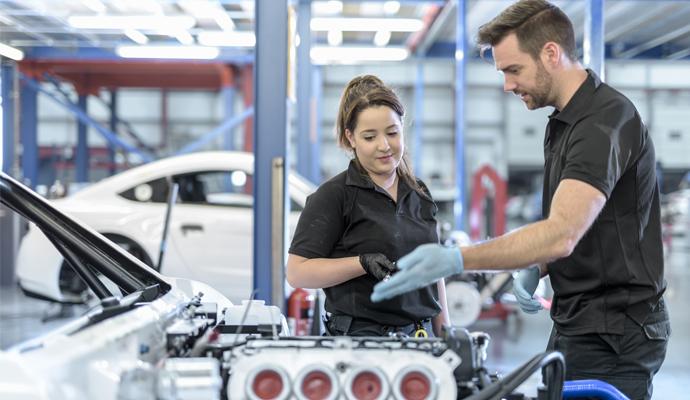 When the paint shop leadership team for carmaker Audi initiated a change process, they decided to trust the power of questions.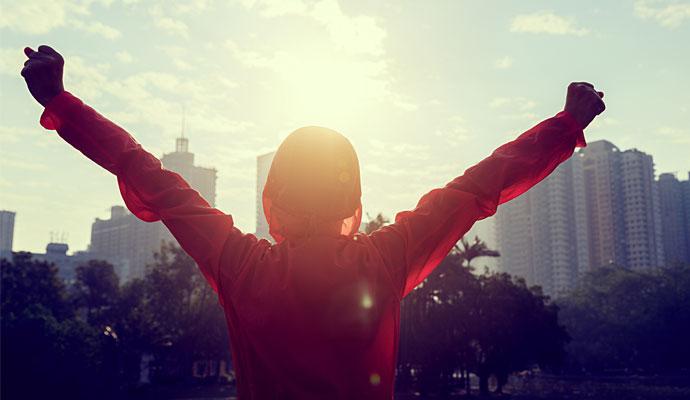 By empowering people to achieve their own goals, leaders can overcome great skepticism—and achieve great results. What worked for cookstoves in Guatemala can work for corporate cloud adoption.