Get Ready for Eight Surprising Disruptions
A look at the major challenges and opportunities in your industry. For more insights, read the full collection of trends from Strategy&.
Consumer Packaged Goods
Shifts in consumers' budgets and shopping habits are fundamentally changing the market for consumer packaged goods. Long gone are the days when manufacturers were concerned mainly with winning grocery stores. Now, discount and top-end companies are doing well, but those in the middle are suffering. Aggressive cost cutting has improved margins for some CPG players, but that's not enough. For sustainable growth, CPG executives need to rethink their company's approach. Read more
Financial Services
Digital technology is transforming the financial-services industry. More and more banking is being done via apps, social media, the cloud, and even robotics. The result is a premium on IT performance in FS institutions, especially when it comes to flexibility, efficiency, and responsiveness. Many financial-services firms will have to carefully reassess their IT operating model, and be prepared to jettison the centralized approaches they've used for decades. Read more
Commercial Aviation
Airlines have recently enjoyed rising fortunes, but several trends hint that the tide may soon shift. Oil prices are rising, and global traffic growth is expected to slow in 2017. To ensure long-term prosperity, executives should begin to think in business terms about what digital technologies enable and get creative about their positioning relative to their competition. Read more
Pharma & Life Sciences
Pharmaceutical and life sciences companies are experiencing a period of rapidly shifting currents and competing challenges. Although product sales will always be a priority, in the New Health Economy, pharma companies will have to come up with their own approaches for innovation, patient engagement, data, and proof of value. Read more
Engineering & Construction
The engineering and construction industry is marked by caution amid slowly recovering oil prices and mixed messages from the market. The challenges faced by firms — tougher contracting, increasing consolidation, and more intense global competition — favor bigger players. Read more
Chemicals
The chemicals industry is marked by a hyper-competitive environment in which companies must vie for profitable growth in global markets that each have their own significant shortcomings. To emerge as an industry leader, chemicals companies should prioritize three strategic activities: capture value over volume, digitize, and seek portfolio coherence. Read more
Commercial Transportation
As digital native competitors proliferate, established transportation companies must embrace new technologies and offer new services to keep up with their customers. Self-driving trucks, real-time logistics, robotics, and predictive networks are some of the high-impact developments that are poised to transform the industry. Read more
Power & Utilities
Revenue growth in the power and utilities industry has been slow or declining for much of the last decade in the industrialized world, but demand for innovative offerings is surging. Businesses want to monitor their energy usage. Individual customers are embracing smart-home technologies. Companies in this sector must find a way to close the demand gap and provide value for customers profitably. Read more
Recommended stories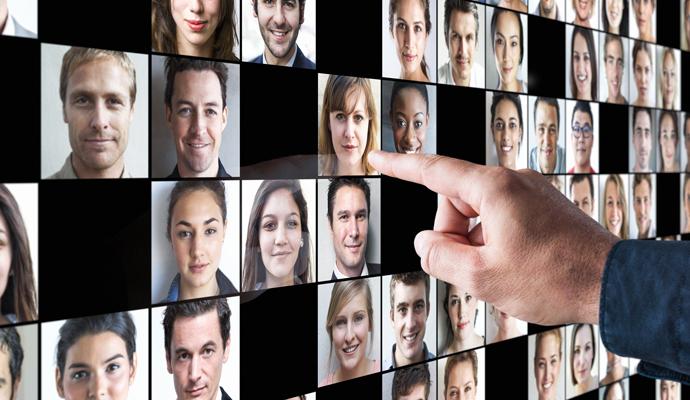 Gig workers present a major cost-saving opportunity. Engaging them in a smart way presents an even bigger one.