William Taylor Explains How Companies Can Be Simply Brilliant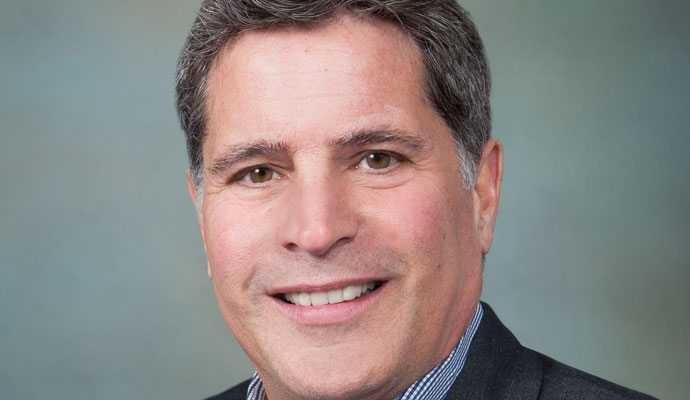 In Episode 3 of the new podcast, Talking My Book, Daniel Gross, executive editor of strategy+business, interviews William C. Taylor, a cofounder of Fast Company and author of Simply Brilliant: How Great Organizations Can Do Ordinary Things in Extraordinary Ways (Portfolio, 2016).
Listen to the conversation for insights on how companies and organizations in a range of industries not typically associated with brilliant innovation — fast food, social services, gold mining, and tools — manage to post extraordinary results. Listen, too, for the opportunity to receive a copy of Simply Brilliant.