12 Illustrations about Management Thinking
A look at the artwork from the recent pages of strategy+business, on themes including overcoming bias at work, competitiveness in the age of digitization, and the ethics of CEOs.
Recommended stories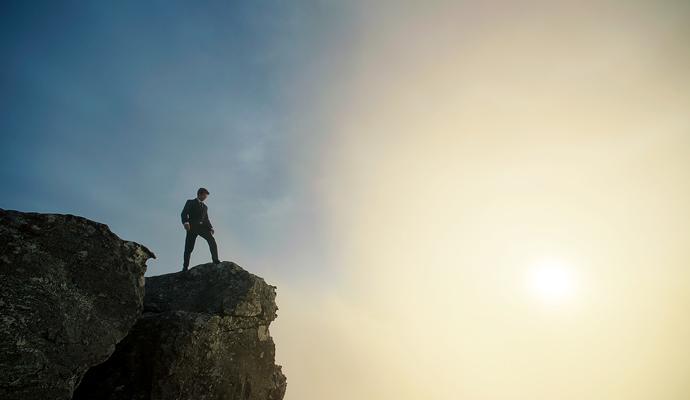 The pace of change can paralyze some executives. It's time to develop a more dynamic relationship with risk-taking and failure.