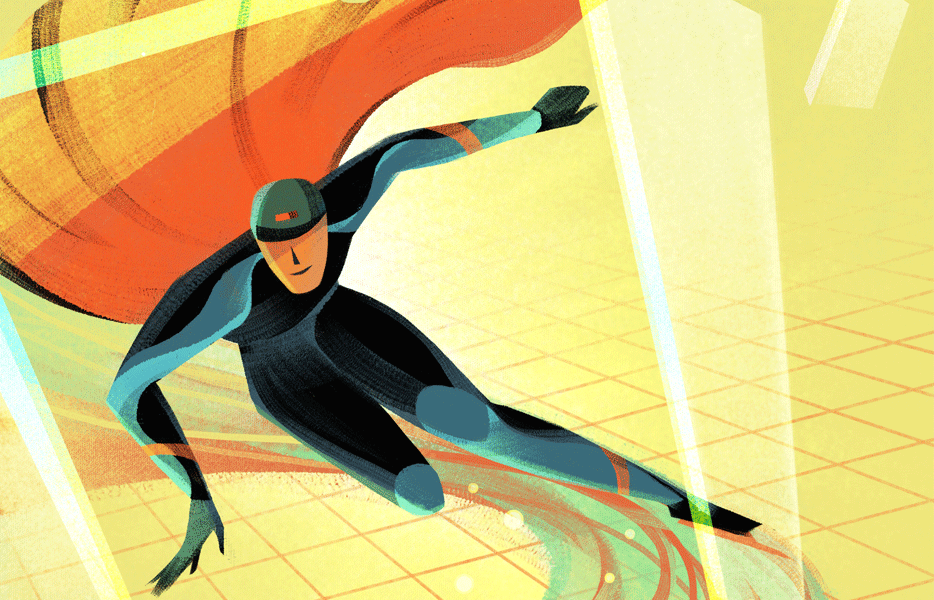 Illustration by Jasu Hu
Paul Leinwand, coauthor of Strategy That Works, introduces a counterintuitive lesson in how to achieve breakthrough performance in your organization from Olympic medalist John K. Coyle.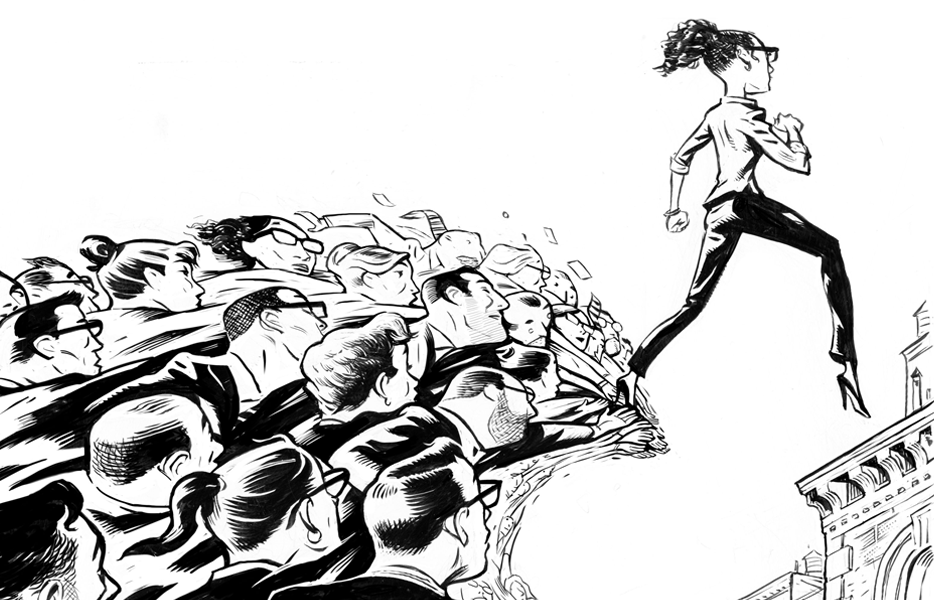 Illustration by Lars Leetaru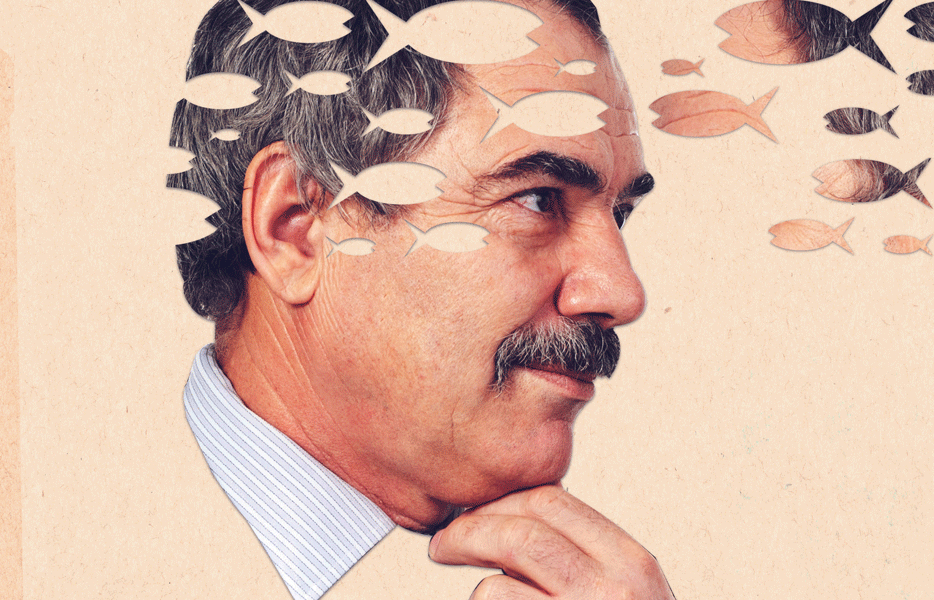 Illustration by Lincoln Agnew
Neuroscience research shows how new organizational practices can shift ingrained thinking.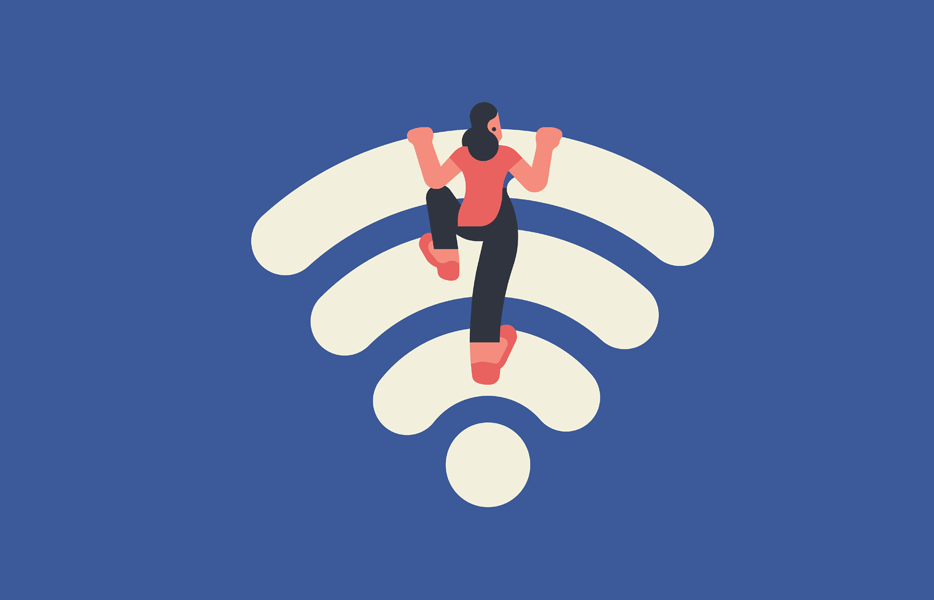 Illustration by Miguel Montaner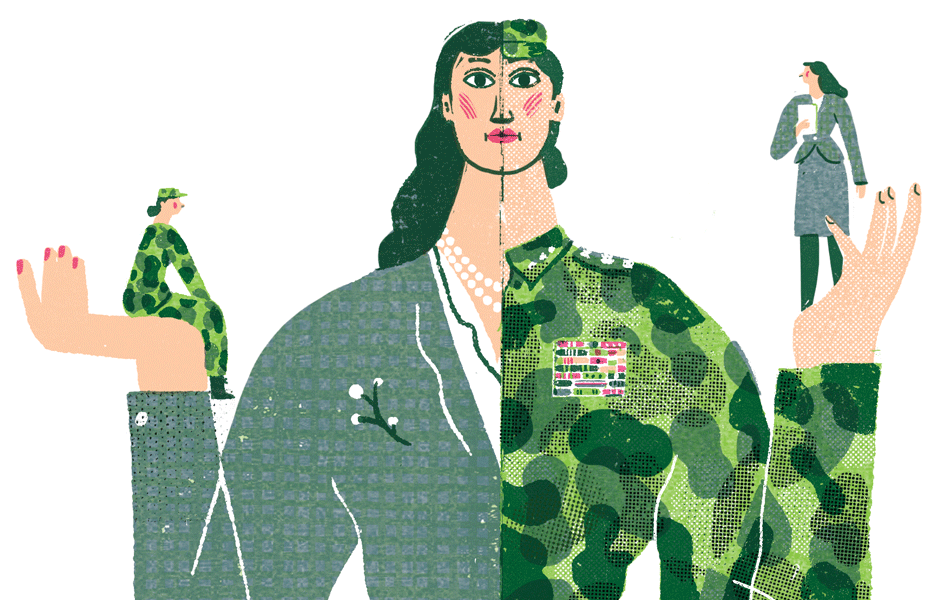 Illustration by Irene Rinaldi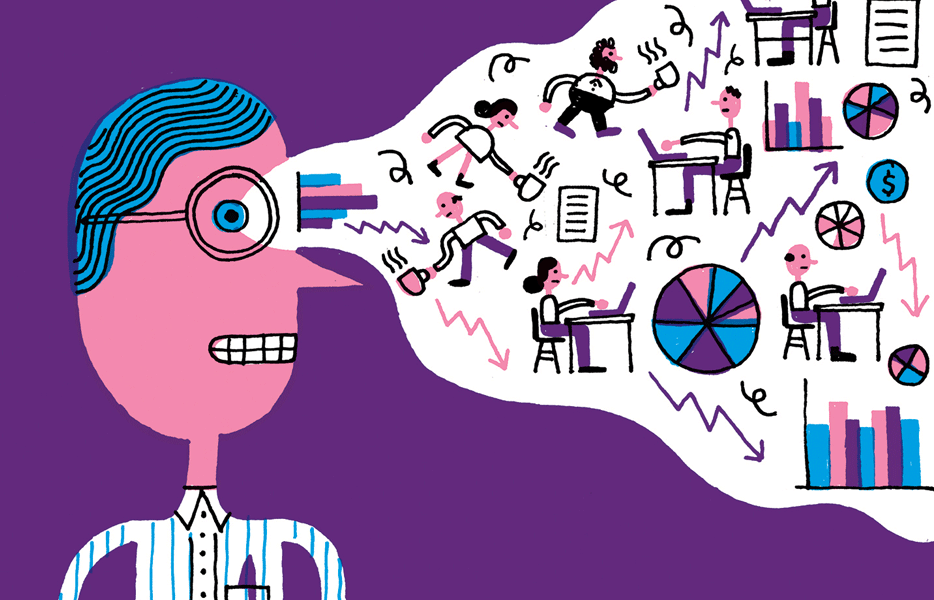 Illustration by Benoit Tardif, colagene.com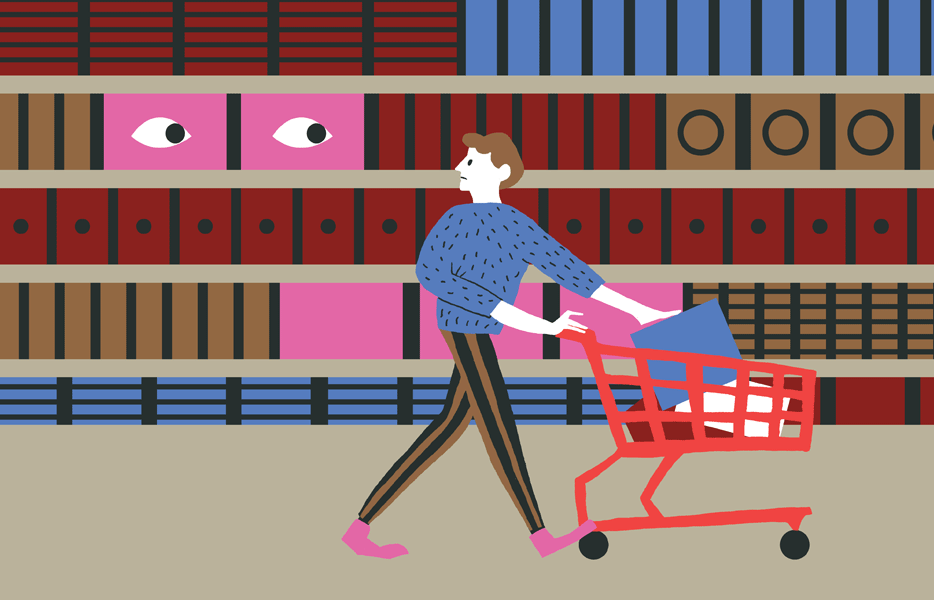 Illustration by Karolin Schnoor
Is the mobile age helping consumers and products discover one another? Or is it creating an environment of constant surveillance?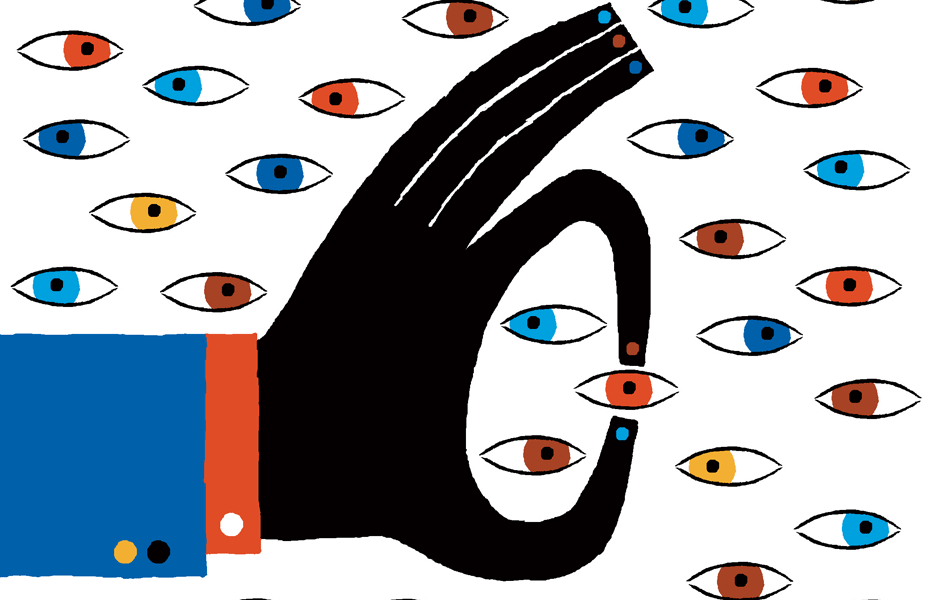 Illustration by Adam McCauley
In 2016, the best business books on marketing spoke to the need to understand and relate to consumers at the micro level.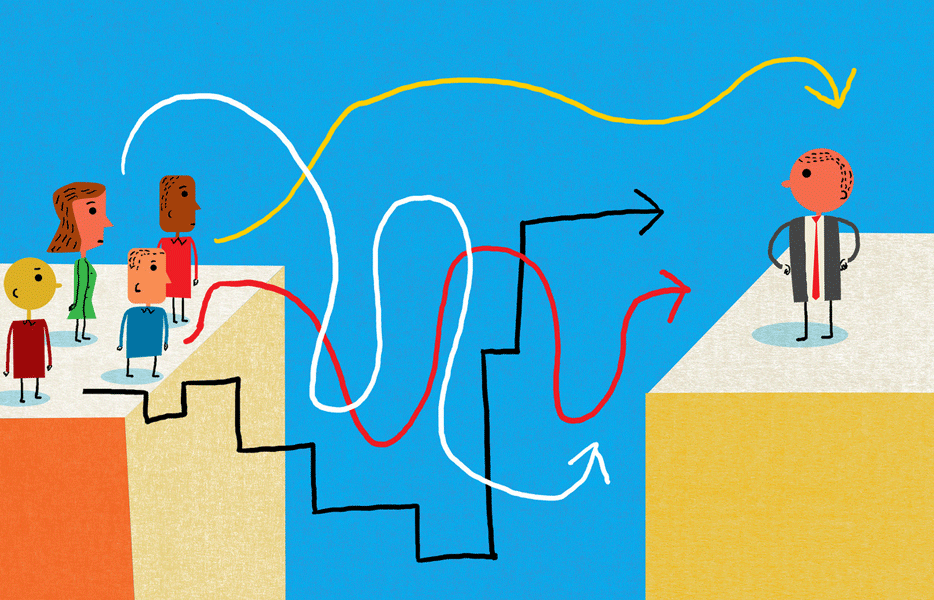 Illustration by James Yang
Illustration by André Da Loba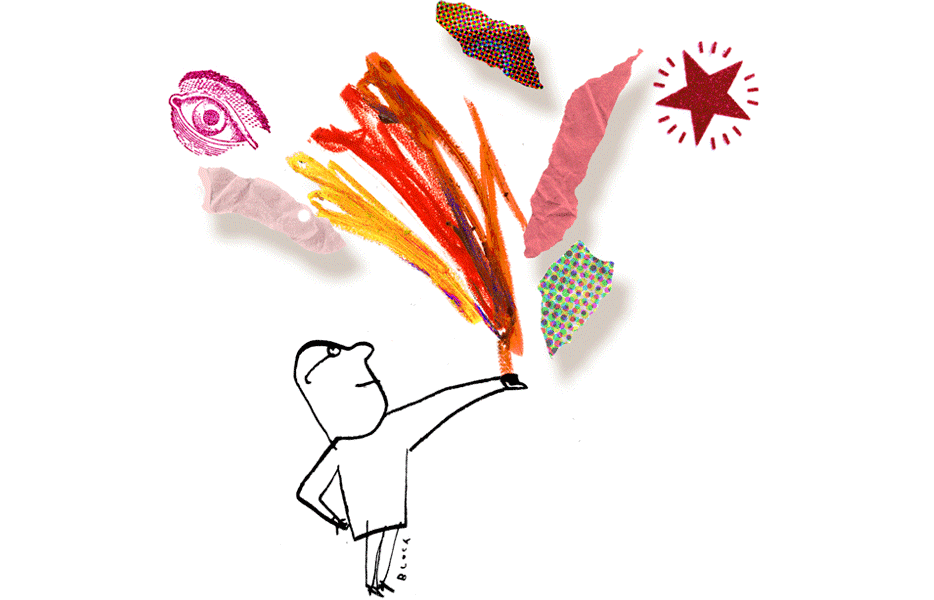 Illustration by Serge Bloch
The quiet heroes of innovation do the little things that bring big ideas to life.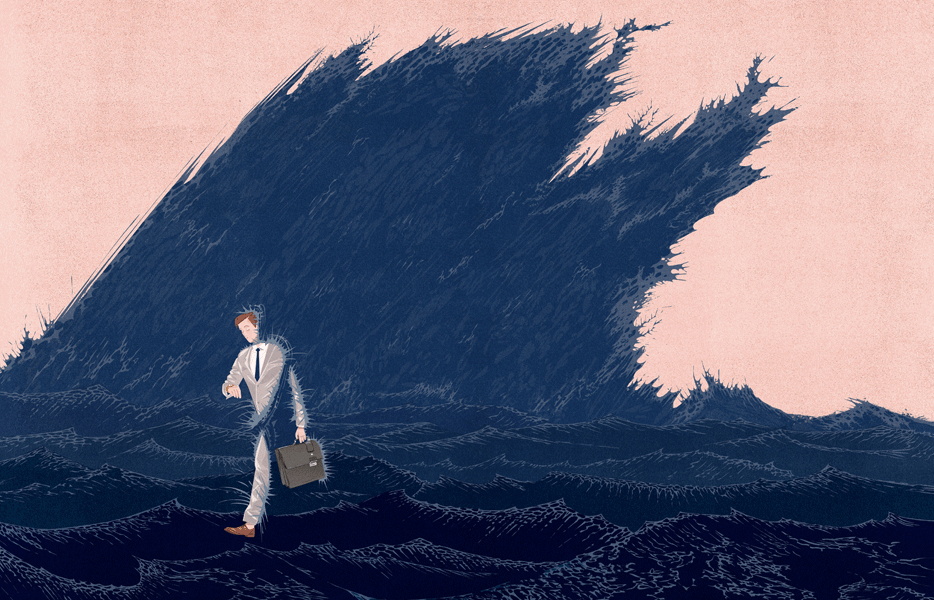 Illustration by Francesco Bongiorni