12 Illustrations about Management Thinking
A look at the artwork from the recent pages of strategy+business, on themes including overcoming bias at work, competitiveness in the age of digitization, and the ethics of CEOs.
Recommended stories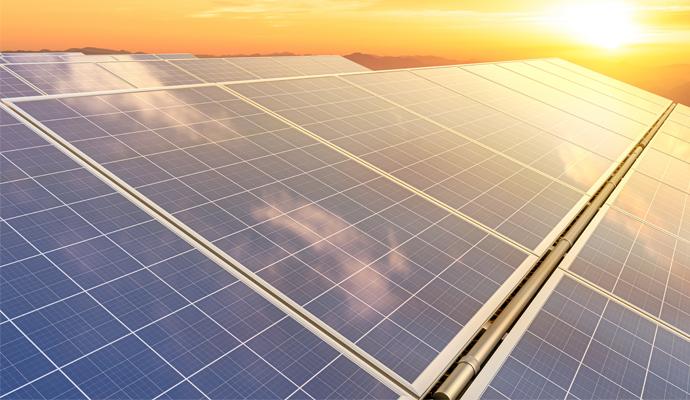 Understanding the impact of new policies and programs empowers companies to accelerate decarbonization and boost the bottom line.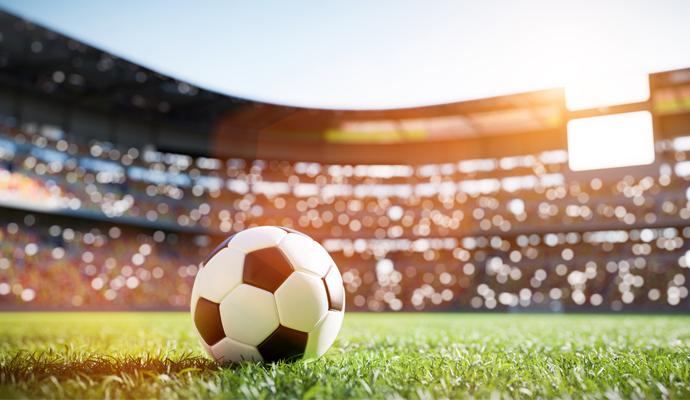 The beautiful game is in a race for off-the-field talent that can deliver a competitive edge through big data.