Shanghai Noodle Factory
(originally published by Booz & Company)
Dear Monte:
Congratulations on yet another outstanding quarter at the helm of AmSmelt — the company that Business Week recently described as "Steeled for growth, with a tested-by-fire management group.... The stock to buy in the white-hot smelting space."
Yes, Monte, the picture of you next to the blast furnace is a classic. And believe me when I tell you: The editors were very, very appreciative of the way you handled things when your suit jacket accidentally went up in flames. Way to go, Monte! Tested by fire, indeed!
In other news, I wanted to thank you again for inviting me to the directors' meeting in Bermuda. (Ordinarily, I'd say you owe me for the triple bogey on the 18th with the compensation committee; but given the blast furnace incident, I'd say we're even.) I've lined up lots of interviews about your decision to ban PowerPoint; and, per our conversation, I've put out feelers to Colin Powell's people about him joining the AmSmelt board. I agree: We can always go to Don Rumsfeld, later.
Meanwhile, there's the so-called Broken China project.
I've reviewed your e-mail concerning the possible sale of AmSmelt's physical assets to Zeng Fan Shong, CEO of the Beijing and Shanghai Foundries Industrial Group Ltd.
Zeng, I've discovered, is the Harvard-educated son of a high-ranking party official, who started his career scavenging computer circuit boards. (From this, mighty corporations are born.) He currently controls 86.5 percent of the smelting business in China. He loves American football, collects American muscle cars, and was instrumental in bringing the 2008 Olympics to Beijing. I'm told he has a picture of AmSmelt NASCAR driver Billy Bob Tompkins in his office.
After a quick glance, I agree the deal looks interesting. But the question becomes: If you sell off all of AmSmelt's smelting facilities, what's left? What business are you in?
I like your idea of "Molten Metals Solutions." Very IBM-ish. Very new millennium. My team is now working on how this would play on the Street — once your team figures out precisely what "Molten Metals Solutions" are, and who needs them.
In the meantime, there's the issue of how to sell this to the founder's twin sons, AmSmelt directors Otto and Karl. My advice: Take them to Beijing, where American corporate scions are treated like royalty. (On a recent trip, Viacom CEO Sumner Redstone had a sirens-blaring police escort from the airport in Changsha, and banquets thrown by local governors. Sure beats your portrait on the wall at the Palm, or a model of the company jet hanging from the ceiling at 21.)
As for your own future, you can either run the new company or cash out — and reap the PR benefits of being a "Global Visionary." Let's discuss.
I'll be in touch —
The Biffster.
P.S. Three final things. 1) Now that your daughter Susan's pet grooming shop IPO is going through, she'd like to put us on retainer. Your call. 2) I know you're planning to take the current Mrs. Stellar on the trip to Beijing. If need be, I'll be the one to inform her that "adopting a few Chinese babies" is not on the agenda. 3) As it's your first trip, the sheer scope and size of Beijing will be overwhelming. Don't be surprised if you find yourself thinking: "America is the new Great Britain."
Recommended stories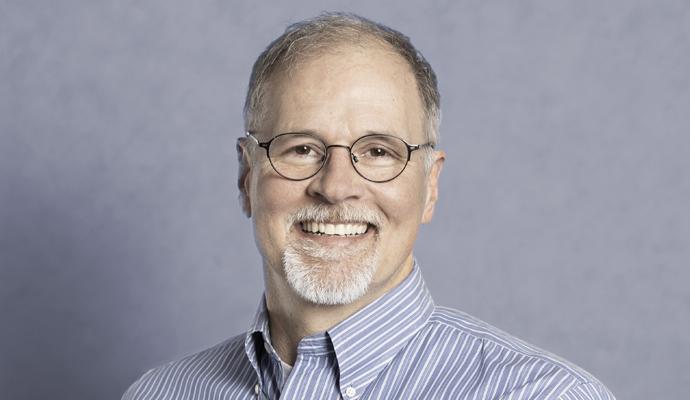 CEO Robert Playter dispels worries about the potential harm robots could inflict and thinks they will empower people instead of displacing them.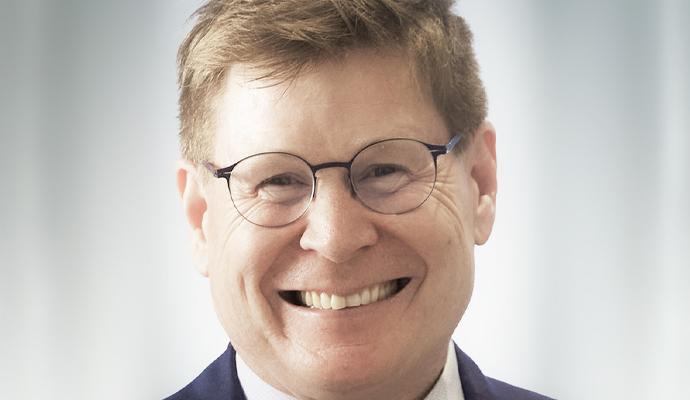 CEO Kevin Strain is nurturing a company culture that balances short-term agility with long-term outcomes.