How to Lead a Successful Global Team
INSEAD professor Erin Meyer discusses how companies can boost the efficiency of their multinational teams by focusing on how they communicate across cultures. For more insights, read the related article.
Recommended stories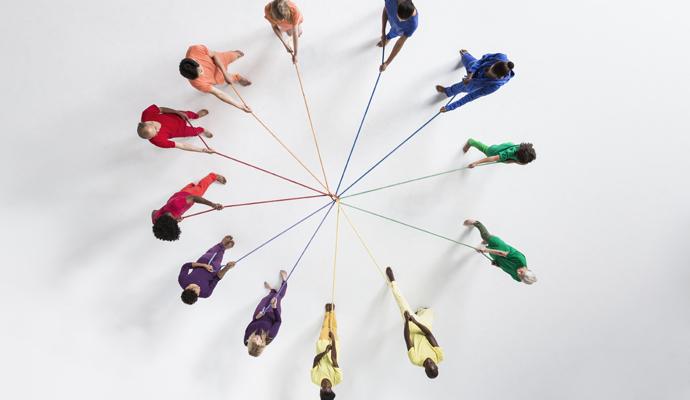 A well-orchestrated network of businesses that look out for one another creates greater value in difficult times.