How to Lead a Successful Global Team
INSEAD professor Erin Meyer discusses how companies can boost the efficiency of their multinational teams by focusing on how they communicate across cultures. For more insights, read the related article.
Recommended stories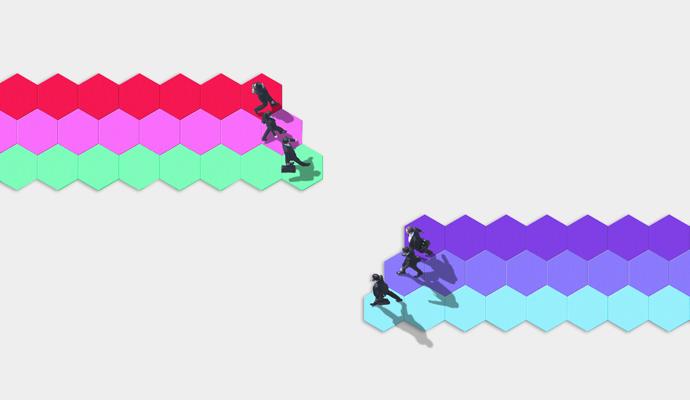 A big culture–strategy disconnect can be catastrophic. Only a formal assessment based on objective data can tell you if your organization is ready to transform.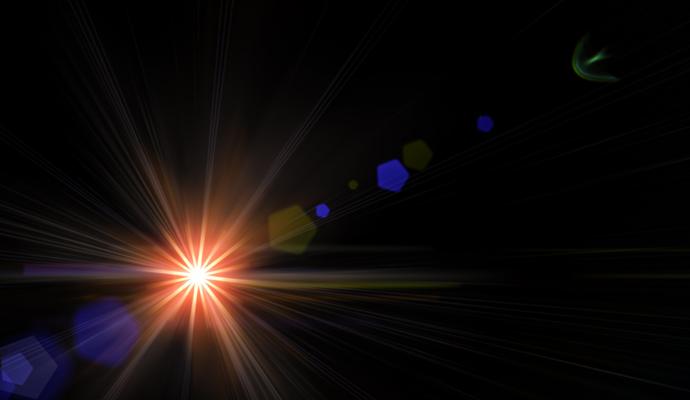 Lose the lofty statement, and instead explain what you provide to your customers and why it matters.