Motivating Far-flung Teams
Inspirational leaders can foster commitment and enthusiasm among employees who are spread across the globe.
(originally published by Booz & Company)
Title:
Getting Everyone on Board: The Role of Inspirational Leadership in Geographically Dispersed Teams
(Subscription or fee required.)
Authors:
Aparna Joshi, Mila B. Lazarova, and Hui Liao
Publisher:
Organization Science, vol. 20, no. 1
Date Published:
January–February 2009
In today's global economy, functional groups within corporations are often spread across multiple time zones. How can managers motivate team members who don't work in the same office, let alone those whom they may never meet in person? This study suggests that companies start by selecting inspirational leaders to run such groups. Although physical proximity and face-to-face communication are both considered important in fostering team identity, the authors found that inspirational leaders who communicate excitement for their vision, express confidence in their team, and build trust among team members can compensate for the lack of in-person interaction. The authors polled 171 employees working in nine nations for a Fortune 500 technology company. Employees were asked to rate how effective their managers were at transmitting a sense of mission and enthusiasm and how much confidence employees had in the rest of their team. The survey results revealed that the more inspirational a manager was considered, the more team members reported that they trusted one another and were engaged in their work.
Bottom Line:
Leaders who are able to clearly communicate their enthusiasm and commitment to geographically dispersed team members can often overcome the lack of face-to-face interaction.
Recommended stories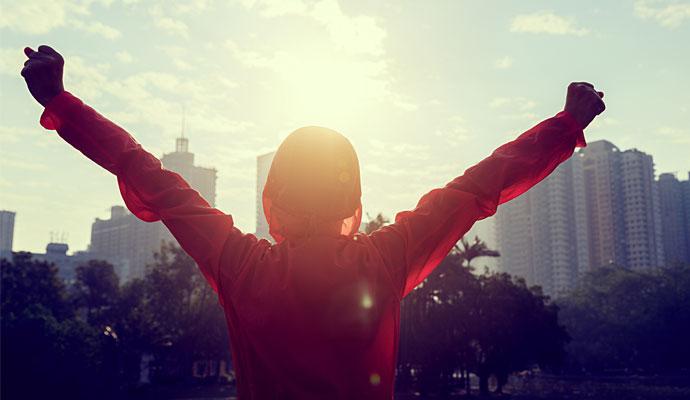 By empowering people to achieve their own goals, leaders can overcome great skepticism—and achieve great results. What worked for cookstoves in Guatemala can work for corporate cloud adoption.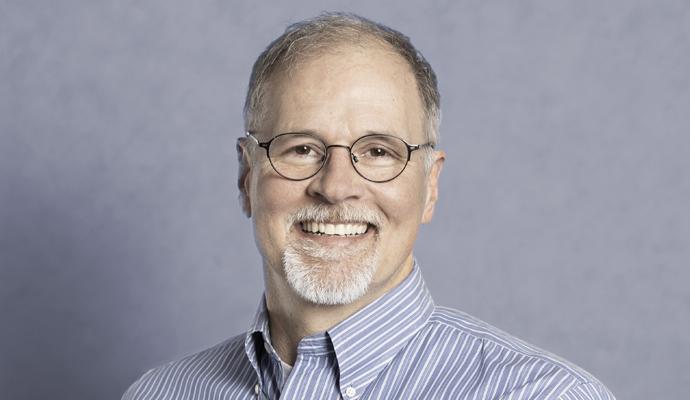 CEO Robert Playter dispels worries about the potential harm robots could inflict and thinks they will empower people instead of displacing them.